Hi,
i'm trying to create a pie-chart with values to see the amount of days it takes for a certain department to process a request.
I want to show this pie-chart in the details tab of the request.
When i try to get the chart working with some test values, it only shows this: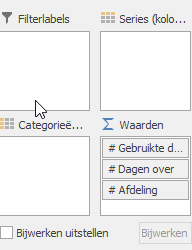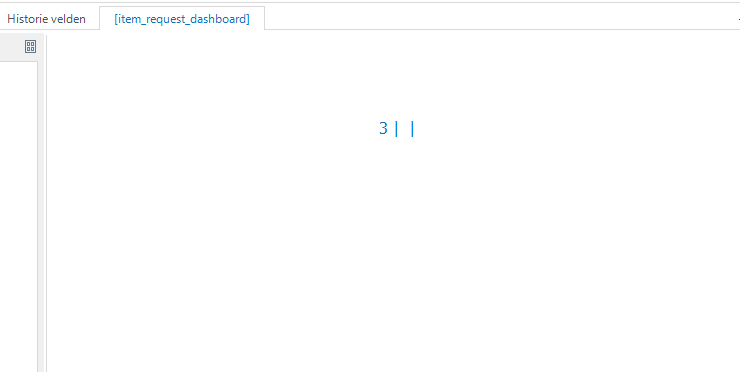 what can i do to fix this?