Hallo everyone,
we have a tree-view in Universal GUI (2023.2.10) that contains a Icon column. The Icon cames out of a domain with a set of elements that represanted some kind of anser types.
We also define the image-column in the SoftwareFactory: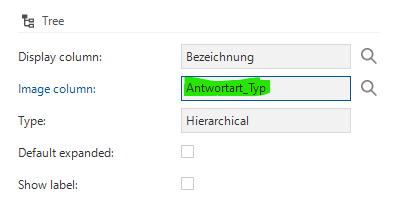 But in the GUI we dont see any icon. But I think there is a little space that represanted the space for an icon.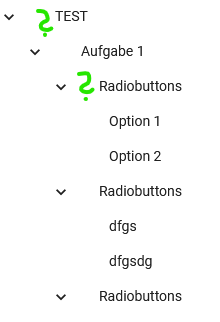 When we change the screentype to a grid, the icon will shown as expected.

Do we miss something or do we somthing wrong? Or do icons not (yet) work in the tree view under UniversalGUI?
Thanks an kind regards
Christian
Best answer by Christian Schmidtchen 14 September 2023, 14:46
View original