Hello everyone,
in this sprint, we improved the loading time for DevExpress reports, and we solved some issues.
You can read the GUI user manual to read about the Windows and Web GUI's features. We'll keep you updated regularly about the Windows and Web GUI's progress.
New
Reduced loading time for DevExpress reports (Web)
To reduce the loading time when opening a DevExpress report for the first time, the assembly needed for the DevExpress is preloaded during application warm-up in the bootstrap.ashx.
To activate the application warm-up, please check the documentation.
Changed
Task dialog height is now adjusted by the layout (Web)
When a field in a task dialog is hidden outside the form using the layout, the dialog will now adjust the height based on the visible fields on the form.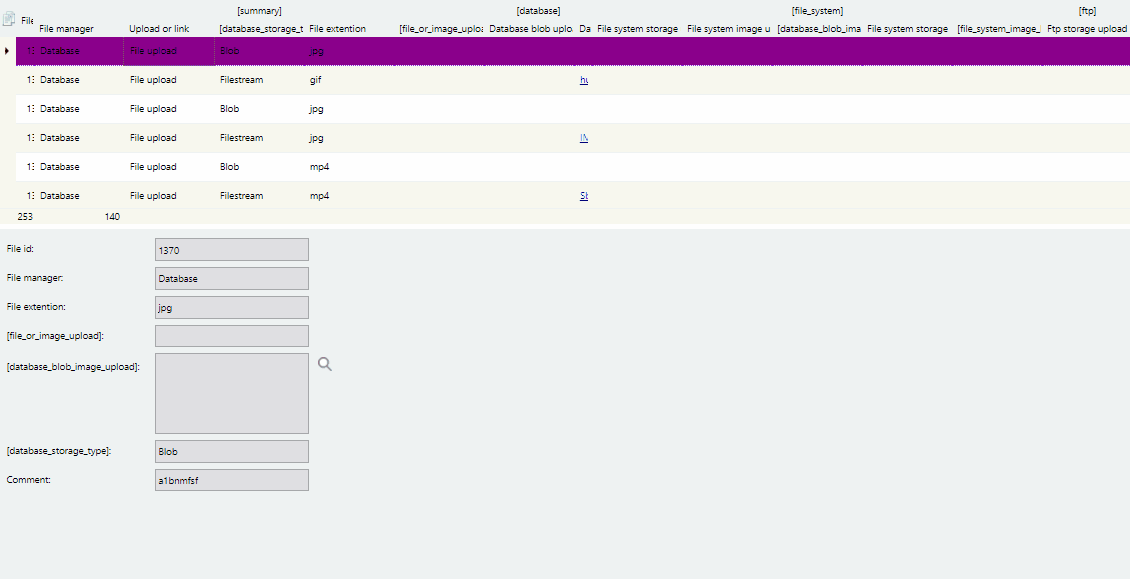 Fixes and tasks
Activate document from a process flow on a variant subject (Web)
We investigated an issue in the Web GUI where a document, opened earlier in the process flow, was not activated again by using the Activate Document process flow action. Two causes have been found and solved:
In the Software Factory, the Activate Document process action is not subject variant-specific (yet). We've fixed the Web GUI, so it won't take the variant into account while looking up the document to be activated when the process variable document_id is not given or faulty.
Process variable document_id was ignored because of its datatype in the Software Factory. Our Windows GUI uses an incremental number for this, so datatype 'INT' is fine. The Web GUI uses a number too, but also attaches the tab ID to it, which makes the expected datatype a 'VARCHAR'.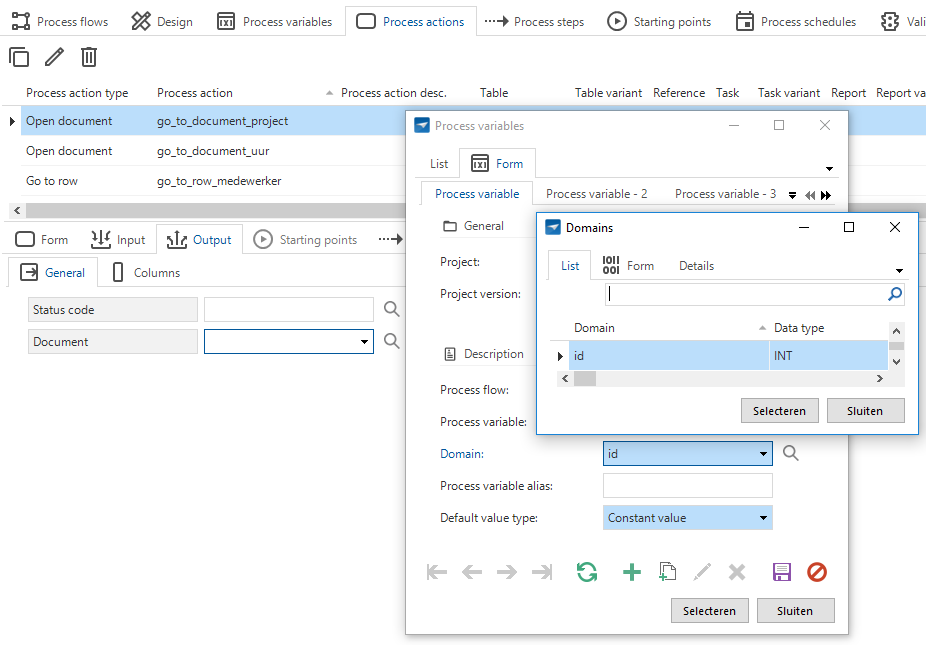 Capital letter behavior support in Grid (Windows)
Capital letter behavior is now supported in the grid.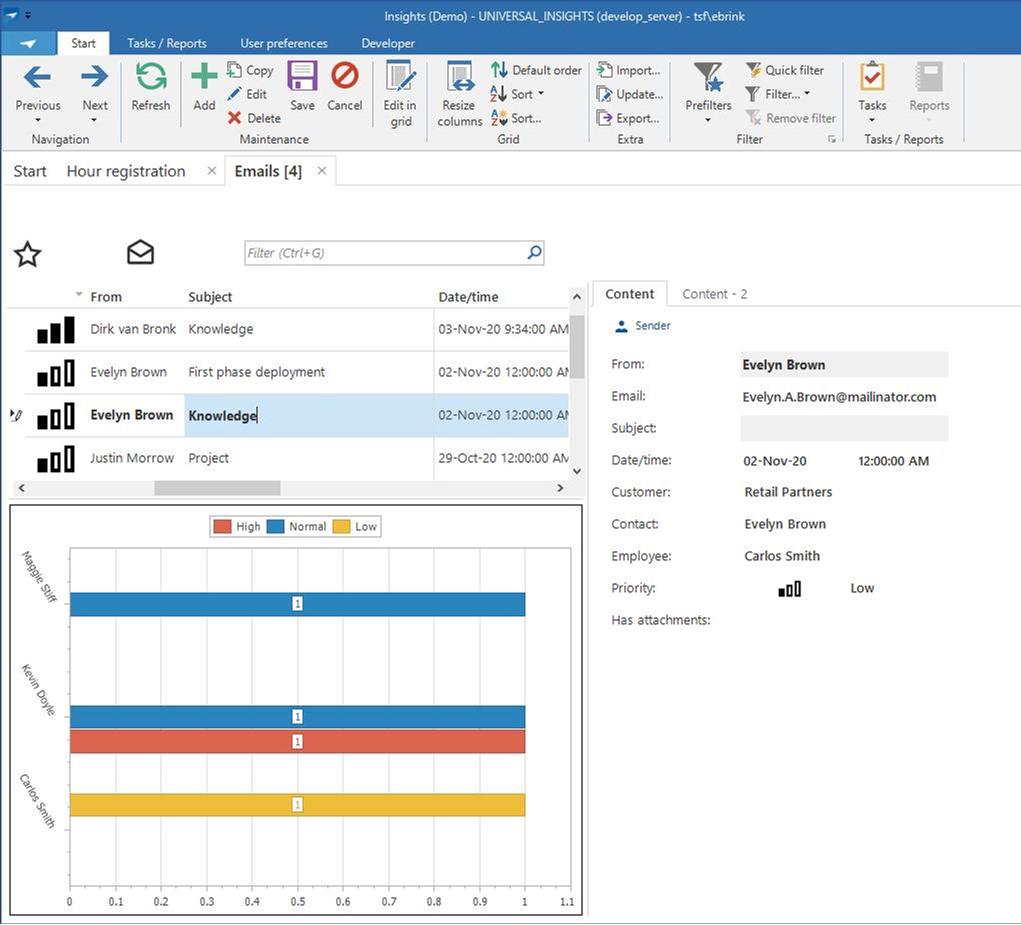 User session logging for reports (Web)
In some cases, an executed report action was not registered in the user logging of IAM when working with the Web GUI. We've tested several cases and fixed the logging where needed.