For a custom demo we needed to show many checkmarks in a grid. Normaly this is not a problem but many of those checkmarks had very long names. This created an issue because we didn't want our user to have a horizontal scrollbar for this information.
To work around this we tried to create Grid names which were vertical, just like in their old application: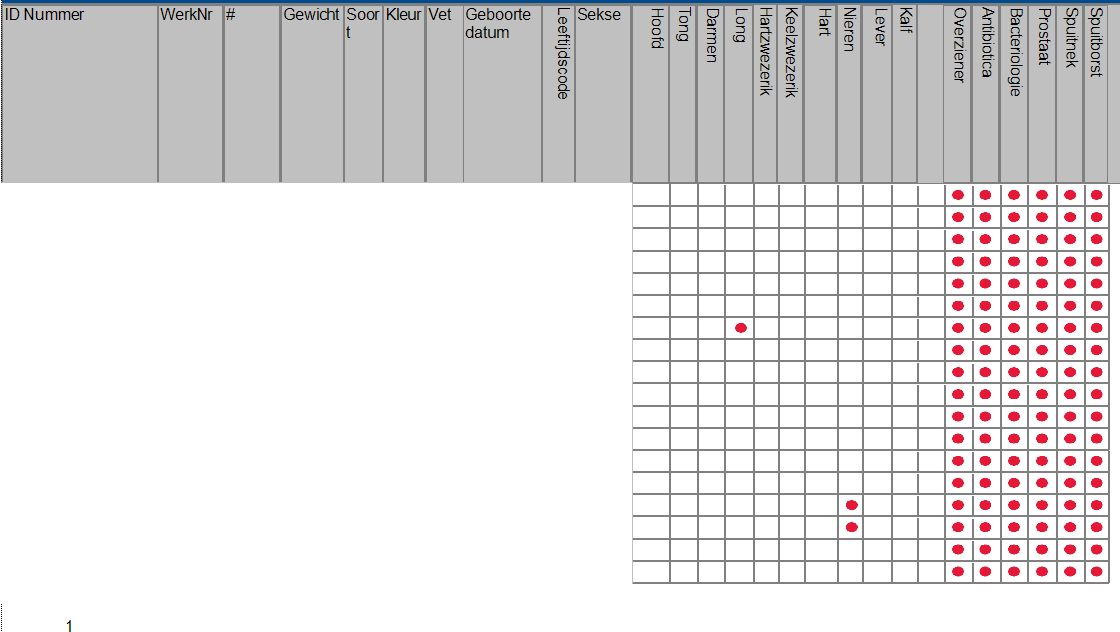 To replicate this in the Thinkwise application we used many breaks in the grid translation of the column: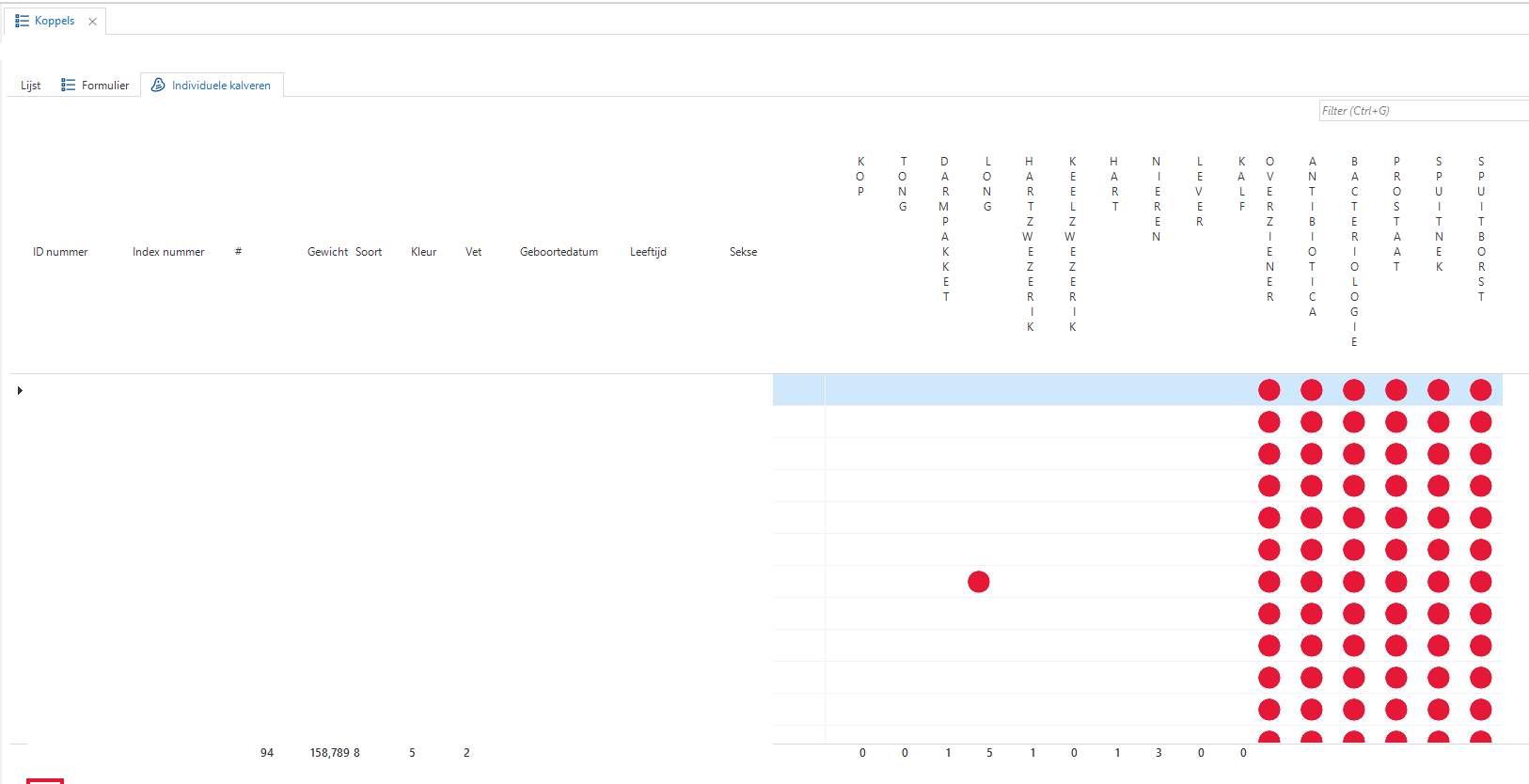 I think it would be nice to make this an official feature, to show grid names vertically.