Can I disable this feature?
When I want to copy a value from a not selected column on a detail tab. I double click it to select and then fully select the value present in the column on a detail tab. But sadly if I'm too fast in doing that, the GUI opens a tab page for me.
See:
I want to copy an artist person name, so I double click it fast.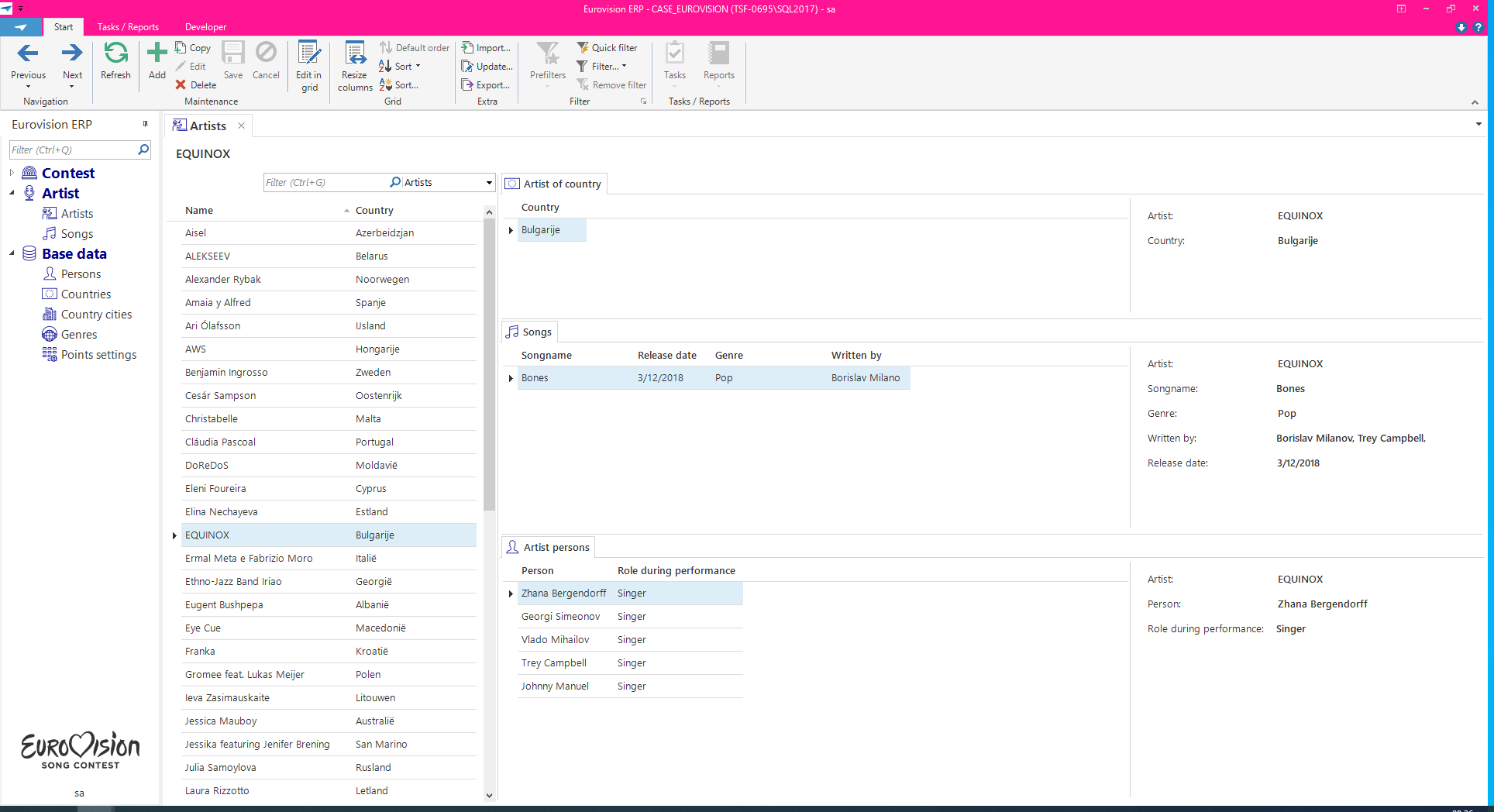 Then it does this: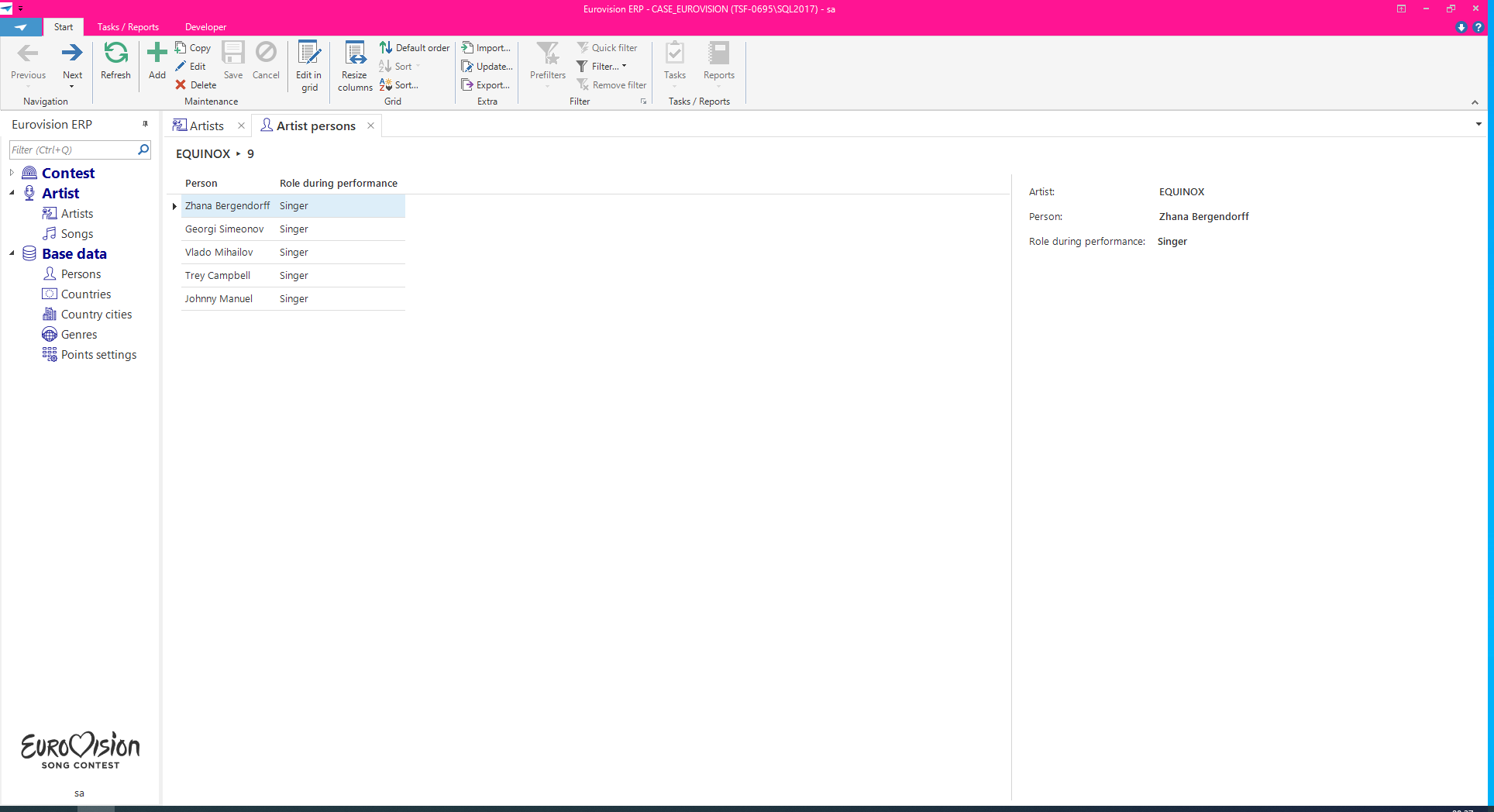 I would like to be able to disable this feature if possible
Best answer by Jasper 27 August 2019, 09:50
Hi Mark,
Of course, there's an extended property for that:
DisableZoomIn
View original