Hi all,
I have a screentype with a big search on top. However, after searching, I go into editing found record, I do not it anymore. 
Is it possible to set a different screentype for the Edit-mode ? Or turn it off (hide it) in some other way. 
Searching: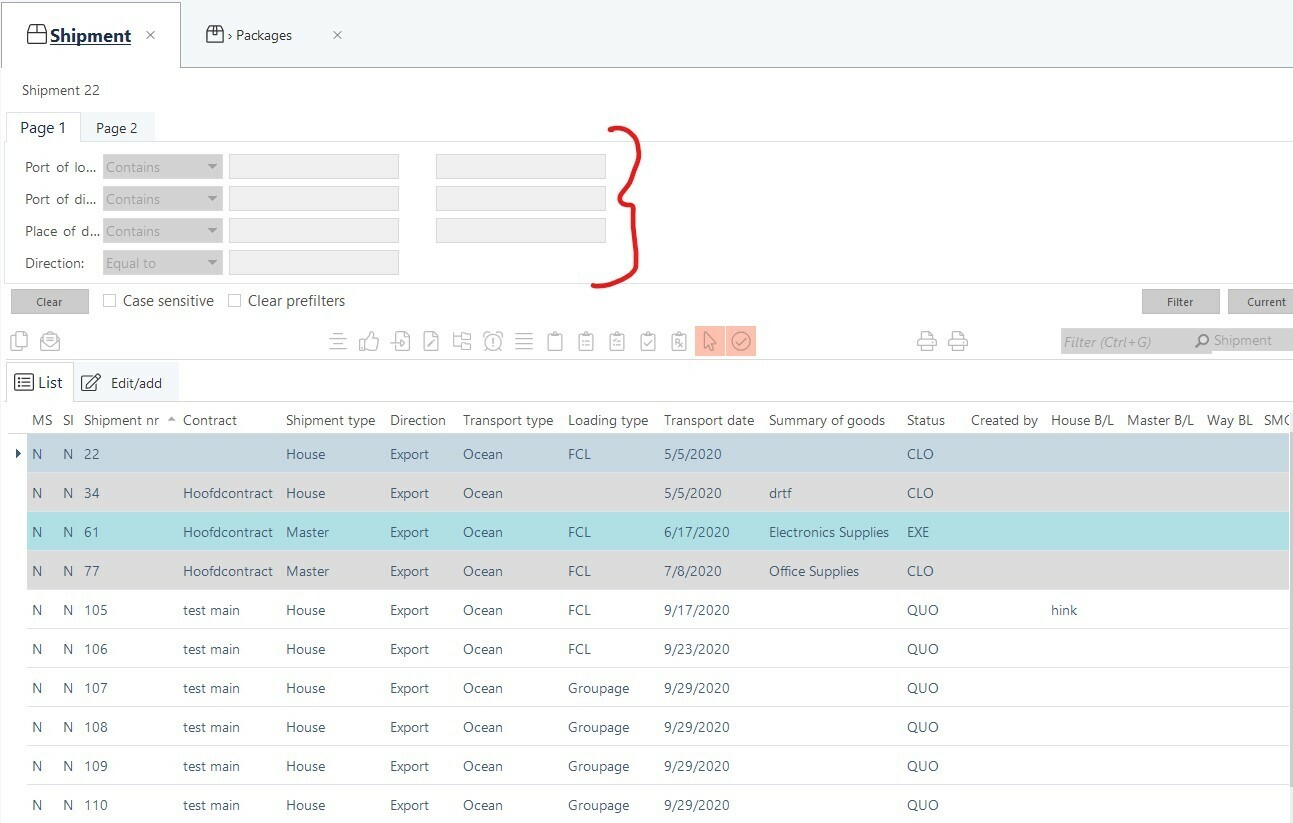 Editing: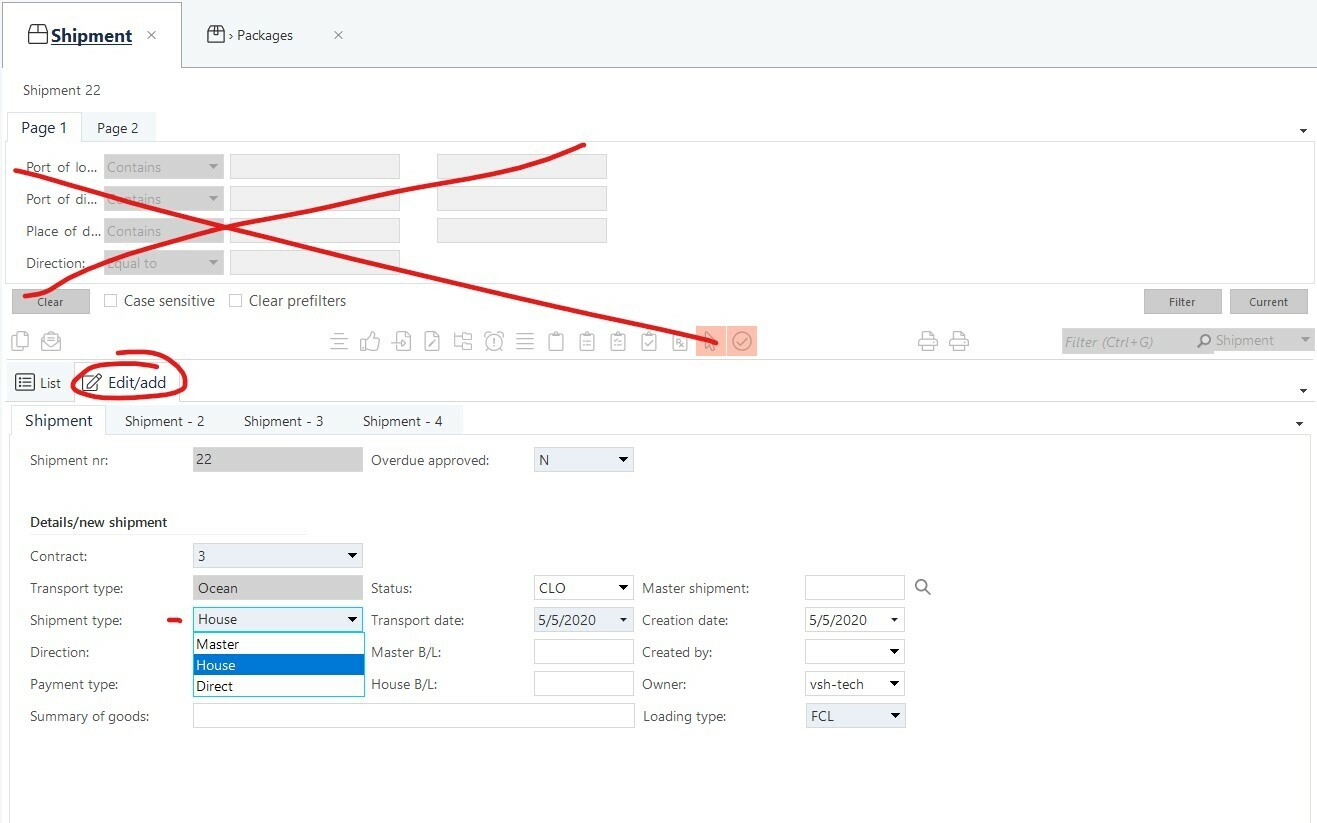 Best answer by Mark Jongeling 30 September 2020, 11:20
Hey Alex,
This should achieve your goal:
and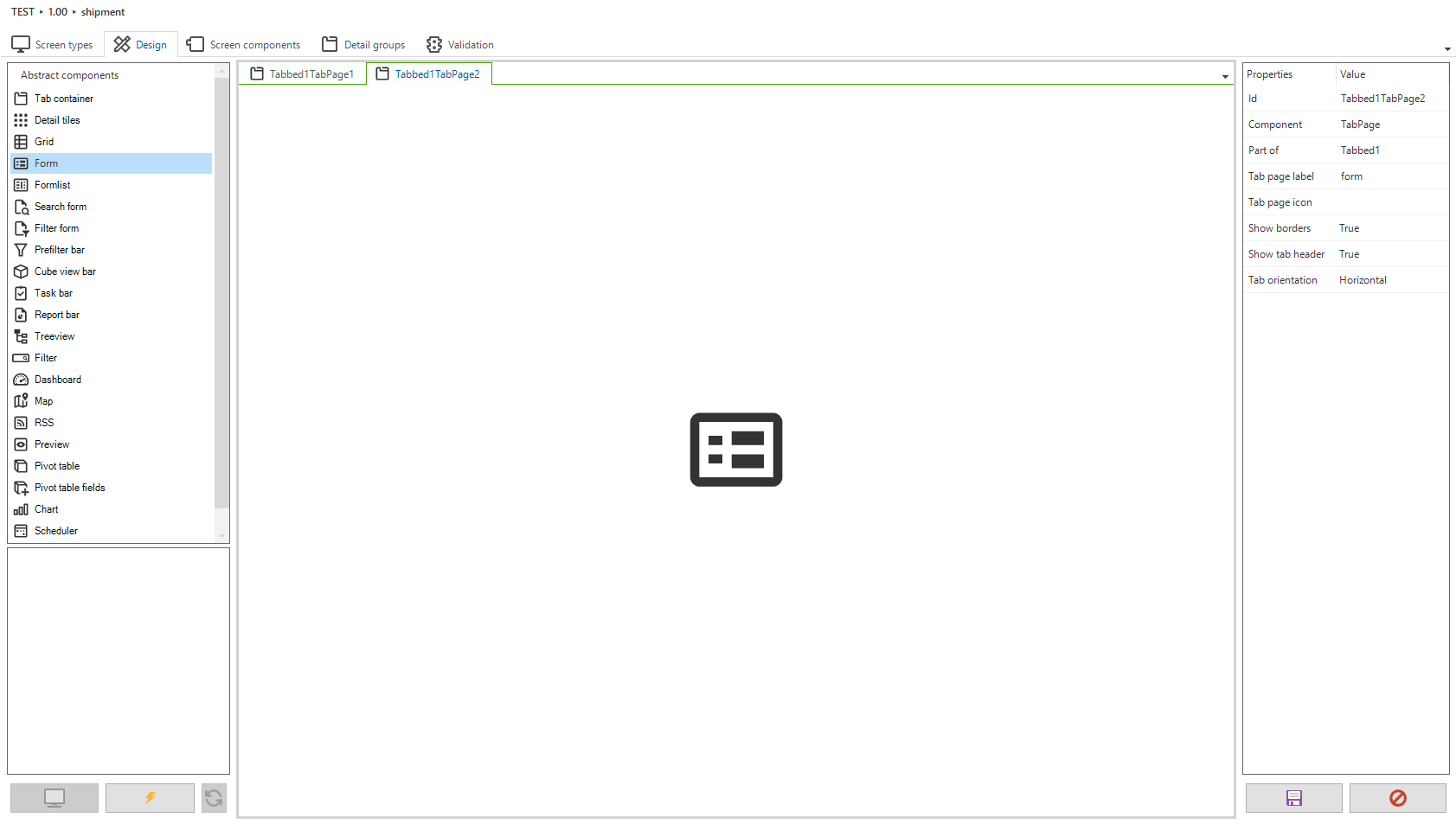 Hope it's the solution you are looking for!
Kind regards,
Mark Jongeling
View original