We have a pretty specific scenario in which we want to refresh a record and give immidiate feedback when a user changes a value in a look up screen. I will describe the scenario below:

We have column with a lookup. The value of this column is the total amount of cost records we have within our cost table. Whenever the user wants to look into all the costs, then the lookup can be opened.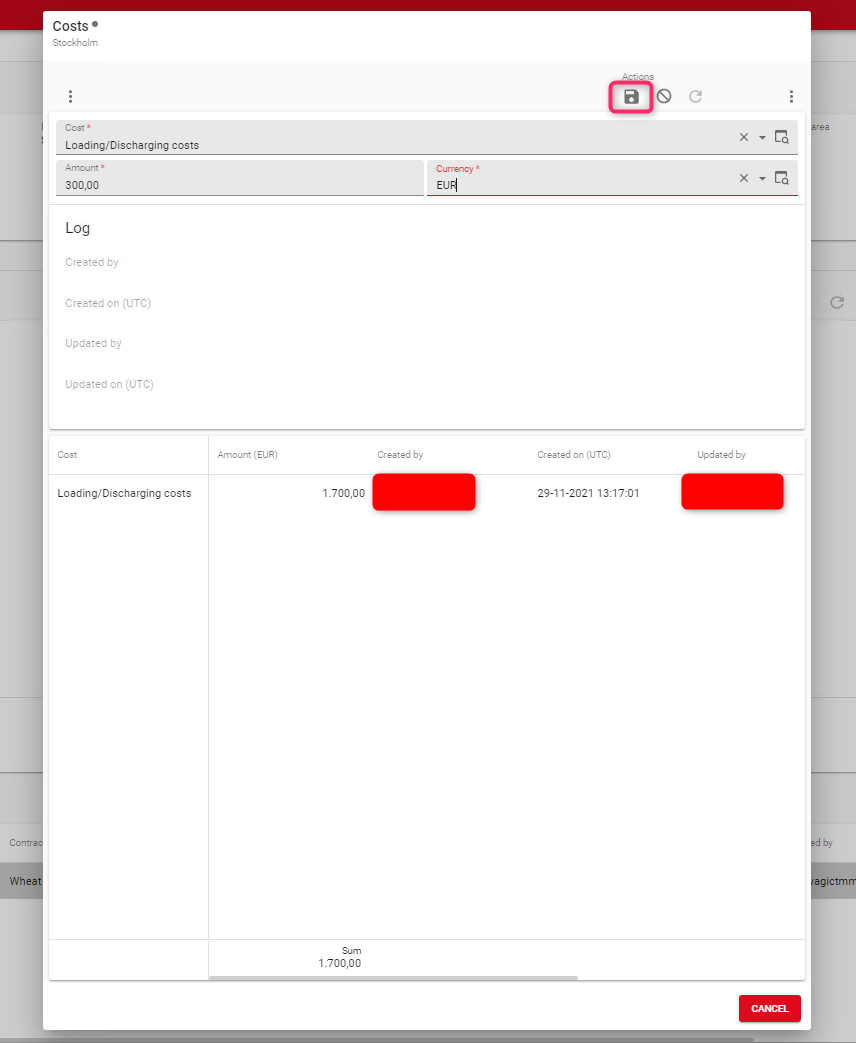 Whenever we add a new record within this lookup. In this case we add another 300 euro's. The total costs becomes 2.000,00.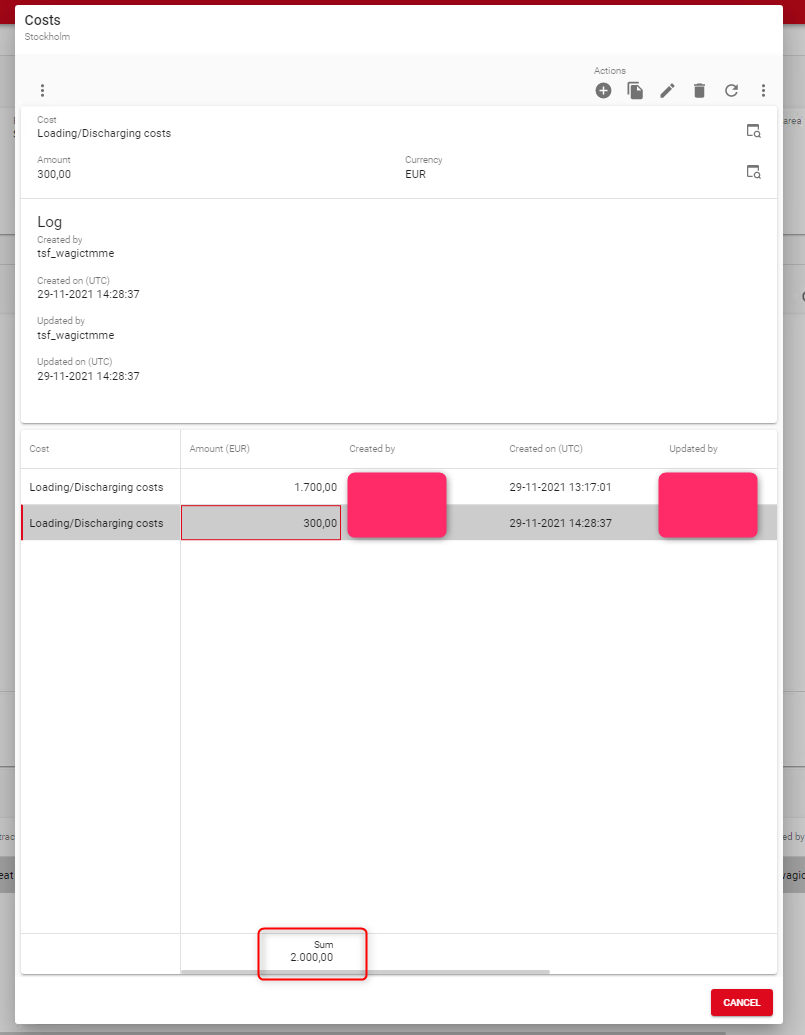 When we return to the main screen and thus we cancel here. We have the following result:
The value of our column did not change with it at first. Yes, after we press the refresh button ourselves the value will update to the new value. However, we would like the application to this for us. We tested a few possibilities to try and achieve this:
Subjects - Settings - Performance - Refresh after insert / update etc. 
Process flow using a close document on costs (so whenever the user presses cancel), and calling a refresh on the main.

This is not seen as a normal document, so this did not seem to work either.
Is there any other way to achieve a refresh on the main screen whenever a record is added/updated/deleted in a lookup screen? Or is a refresh on the main screen possible if the user presses cancel in a lookup screen?