Hi,
I've created a dynamic model with a prefilter 'Show_active'. Works fine. 
When in edit mode, and clicking a popup, I see the results - in grid and form. The prefilter is active on the popup. 
When I Save my record (Employee), and reclick the lookup, it's empty. This is because the prefilter is not active. 
When I toggle it manually, all is ok.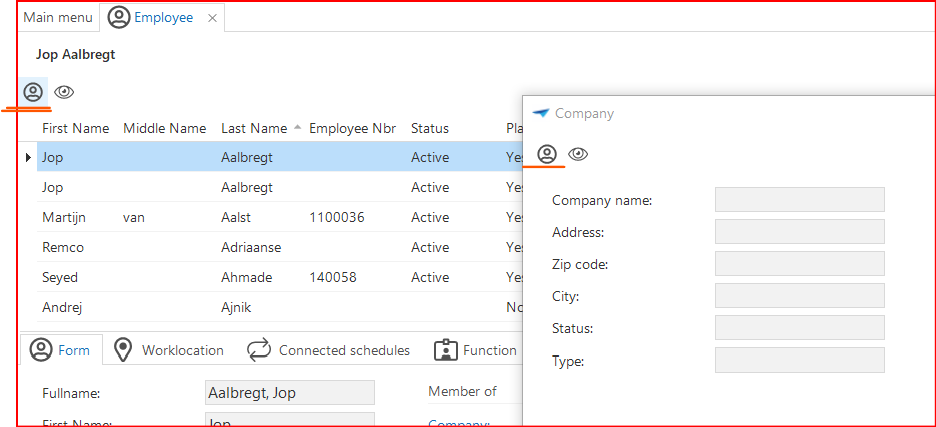 I do not see a setting for prefilters in the popup.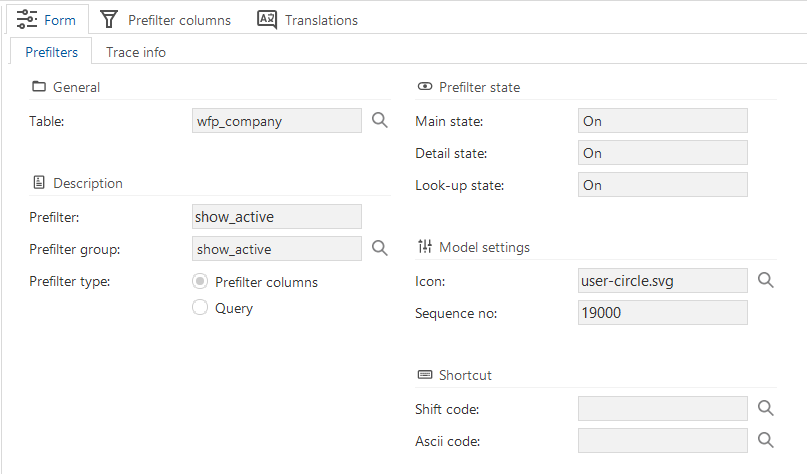 Any thoughts how I can change this? 
Alexander 
Best answer by Mark Jongeling 18 January 2023, 15:45
View original