More than once we get the request from our clients to have more control on grids where we can preset which columns to show and where the hidden columns could be shown when desired.
At this point we have only in the web GUI the following tool from Thinkwise: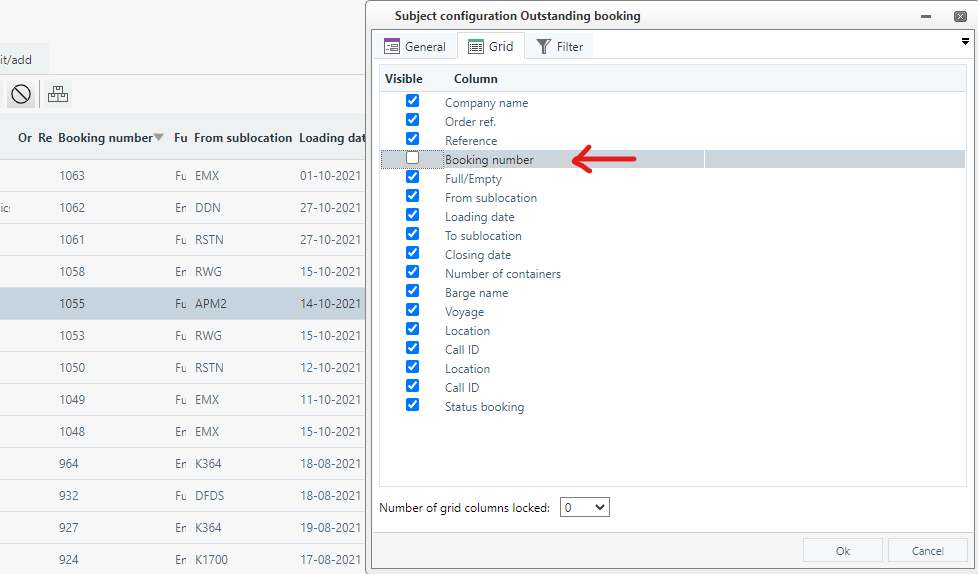 However, it would be nice to have the option to make presets from within SF/Subjects. Or, if somehow we could create this programmatically.
Maybe there already exists a way how to accomplish this?
Please advise,
thank you,
Paul
Best answer by Jeroen van den Belt 2 November 2021, 12:53
View original