Hi,
I've set up an image column with an image_upload domain.
This is how the domain is set up: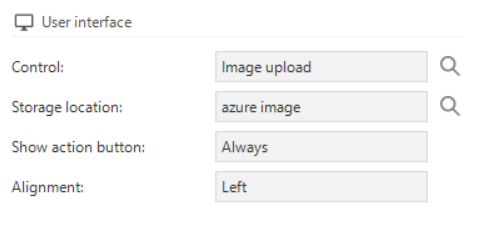 The 'azure image' storage location is configured like this:

Where the user name is the storage account name and the password is key 1 from the Acces keys page for that particular storage. 
All seems right to me so far. But when I opend the tab where this column is located I get an unknown error:

This error can't be found in the logs and Redux isn't showing me anything to fix either.
I know it's the image column that causes the error, because when I change the domain to something random like a varchar, the page loads fine.
I'm on Universal GUI 2022.2.15
Anyone has an idea what it could be?