Is there a way to disable the column label in a tree that is based upon grouped columns?
For some reason the GUI automatically displays the label of the field which it is grouped by. But this is often not something you would like it to display. So I was wondering if I can disable this label?

Best answer by Erwin Ekkel 30 March 2021, 10:49
Hello Arjan,

This is currently not possible, you could set the translation to nothing, but then you still get the " : ".
If you feel the option to hide the grouped label is of added value then please feel free to create an idea for this.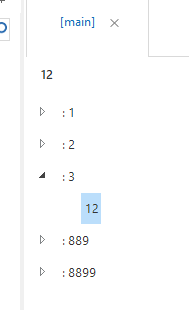 View original