Hi all,
I have two tables; purchase_header and purchase_line. 

This is all ok, but I keep running (also with other situations, this is just an example).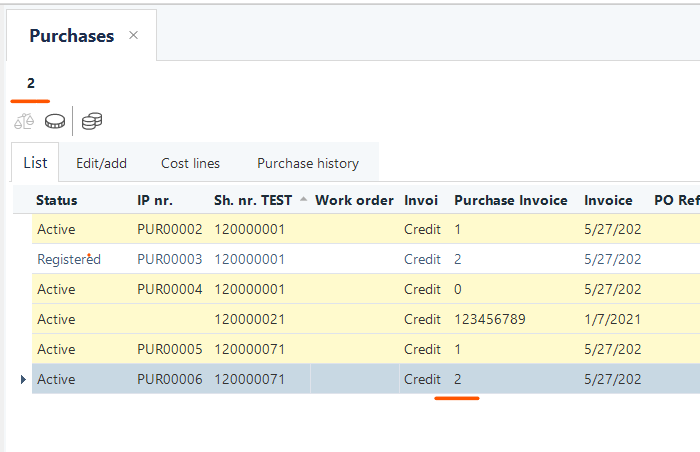 When I select this Purchase_header line (displayed as 2), and i got to the Cost Lines tab (table Purchase_line).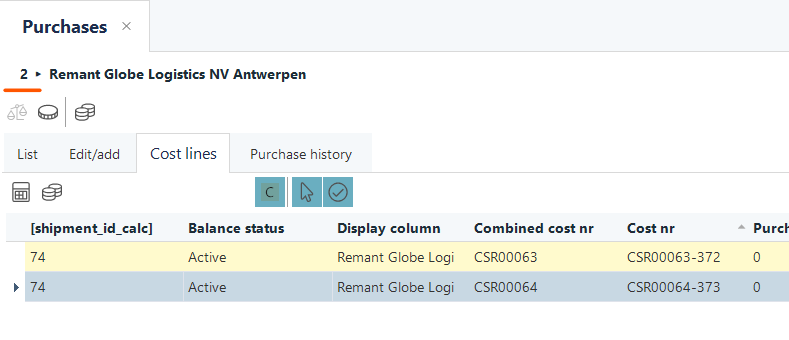 Can I access this data? Because it is super needed! 
I have a feeling this can be accessed; yet I can't find it. 
I would be very happy is this can be used. 
Anyone out there that can shine a light in my dark world?
Alex