I've created an new Crystal Reports report. When I open this from my development PC it's working proper (see print screen below)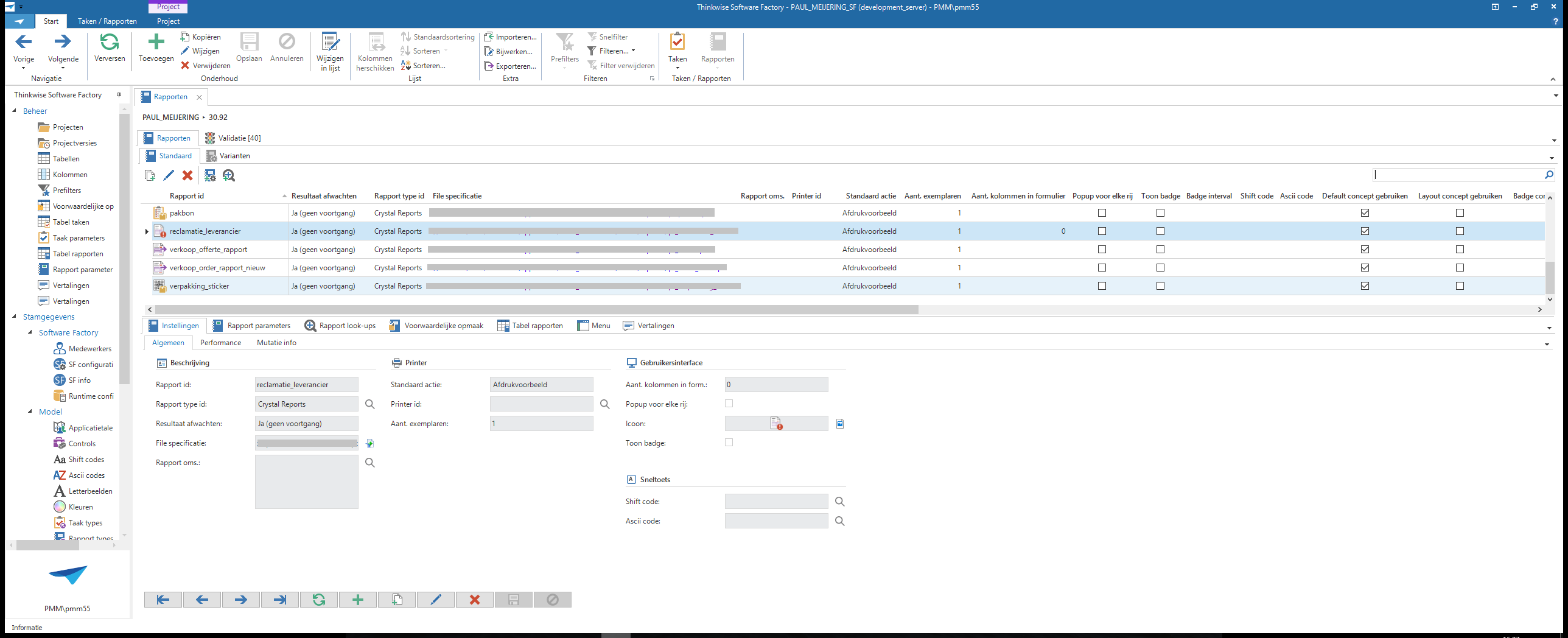 But when the user starts this from the test environment, from a different PC, the database name is not filled. The following screen pops up:
When I check the debugger, I notice that the database is filled (see print screen below), the same goes for my other Crystal Reports reports. Am I missing something? Maybe some settings in Crystal Reports?


Best answer by Jasper 18 January 2019, 13:25
Hello Eric,

We've encountered this problem with a customer in the past. Then, the 32 bits Crystal Reports merge modules weren't working proper with some of the database providers. The problem was fixed by always using the OLE DB for SQL Server provider.
Could you please try this solution?
View original