Once in a while a run a query to see unused indexes on applications I am working on. The query result shows (most of the time) that a lot of indexes are not used. The Software Factory automatically creates indexes for each reference. Since it takes time to maintain indexes (performance loss), I would like the ability to indicate that I do not want an index.
For example,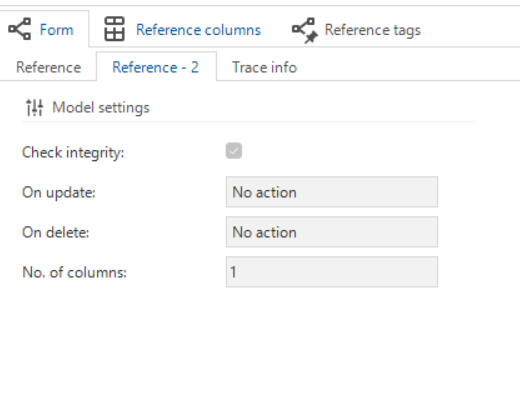 In the Reference, make available a checkbox "Create index" which is by default checked (same as current functionality). When you do not want the index the developer unchecks the box and the (smart) upgrade script will drop the index and not recreate it again.
Unchecking the "Create index" checkbox (like unchecking the "Check integrity" checkbox) must be done with care, but when having this option, this could increase performance in certain cases.