When I change the color and font for form buttons in the theme, this doesn't affect the task buttons.
How can I change to color for the task buttons? Especially for the web version (with grey buttons and white text).
Best answer by Erik Brink 13 February 2019, 14:38
Right now, the dialog confirm buttons are styled based on settings from Theme->Form->Button.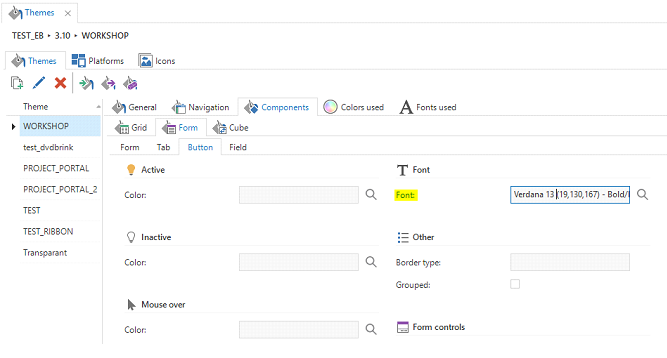 The dialog confirm button styling of the Windows GUI is based on the Windows OS Theme.
View original