It seems that the image control behaves differently for Andriod devices compared to iOS.
On Android devices the option 'Take a Photo' is missing and the photo library opens immediately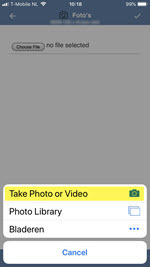 Any idea how can this be solved?
Best answer by Leroy Witteveen 15 March 2019, 14:31
This is fixed in version 2018.3.013 of the Mobile GUI.
Instead of directly opening the file browser, the Mobile GUI will now let you choose between opening the file browser and opening the camera.
Screenshot: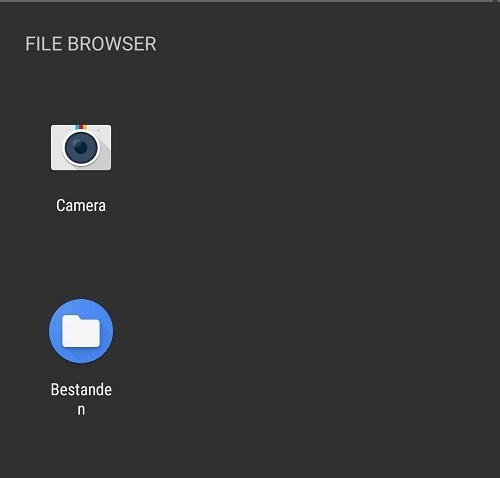 View original