For a project I'm using Android scanners to scan barcodes. When I tap on a field where the domain has the control barcode, the keyboard pops up like with any regular field.
Is it possible to refrain the keyboard from popping up?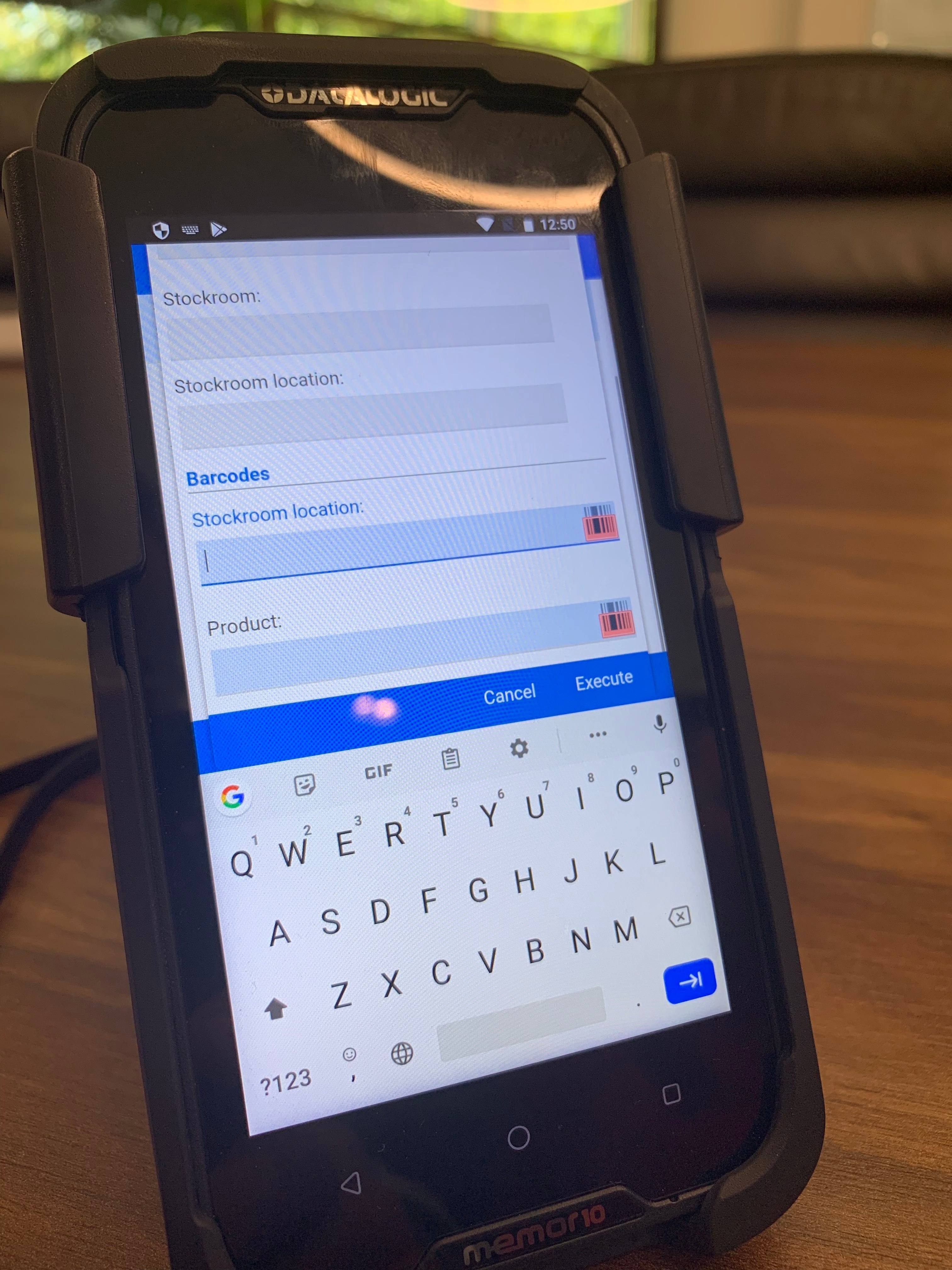 Best answer by Jasper 17 September 2019, 16:12
Hi Jop, unfortunately this is not yet possible. Feel free to submit an idea for this.
View original