In the Web GUI it's possible to use the standard Google Translate (Javascript) function.

In the Universal GUI this doesn't seem to work. I'm very curious to know or this is a well-considered choice to ensure the application translations conform to the SF model (human translation) or is this something that has not yet been "integrated"?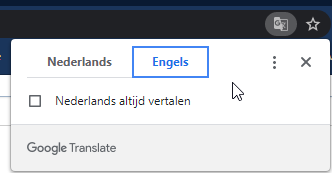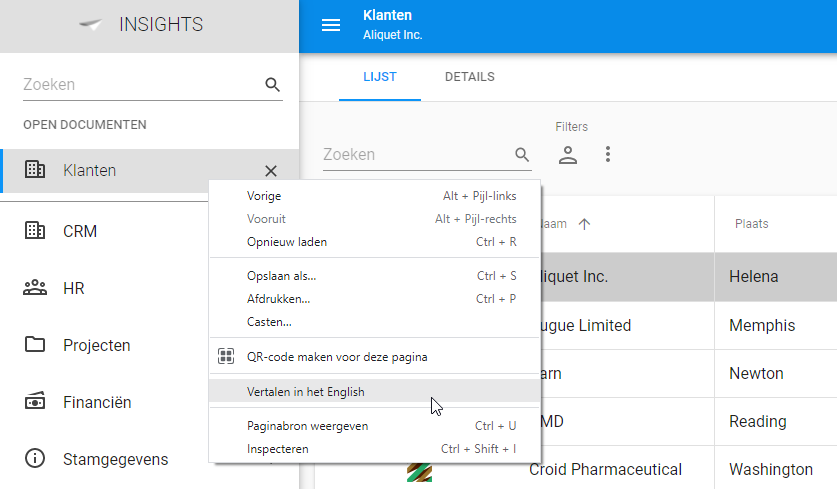 Best answer by René W 13 July 2021, 08:28
Hi,
I think this is since 2021.2.13 release:
This is a minor change:
Items in the Universal GUI are no longer translated by the browser. Since the Thinkwise Platform has its own translation tool, this prevents unwanted and wrong translations.
View original