Hey guys,
i have a situation where i created a screentype with 6 different detail groups represented by views.
Each of the detail groups uses the translation of the view represented. Is it possible to somehow make these translations a little bolder.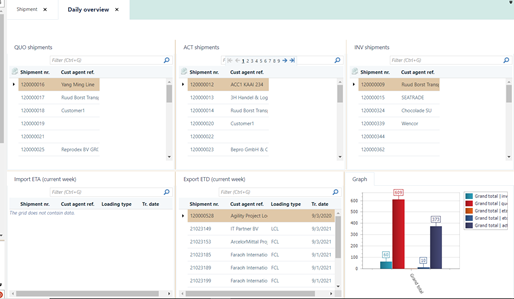 Help would be very much appreciated
Thanks !!!
Best answer by Mark Jongeling 31 August 2021, 13:22
View original