Is it possible to set up a task like below?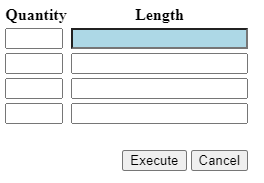 I want a kind of tabular entry for some data. The closest I can get is this:

But that is too wide, the tab sequence is not as expected and I would like to have the labels gone or at the top.
Best answer by Mark Jongeling 29 April 2021, 17:11
Hi René,
Something I completely forgot about it the option to show fields after each other. When using the field Field no. of positions further = 0, you can get the following result: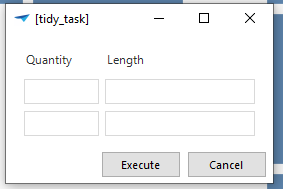 This is probably what you are looking for. Please ignore my previous suggestions as this is much better 

View original