📖 It would be nice if the documentation were expanded to explain how to set up the signature component.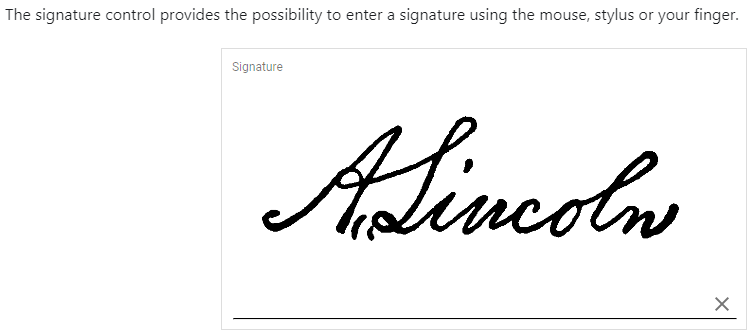 I have 2 columns signature and signature_file with data type NVARCHAR(MAX). Column "signature" with a domain with user interface control "Signature". The other column "signature_file" is used as storage column.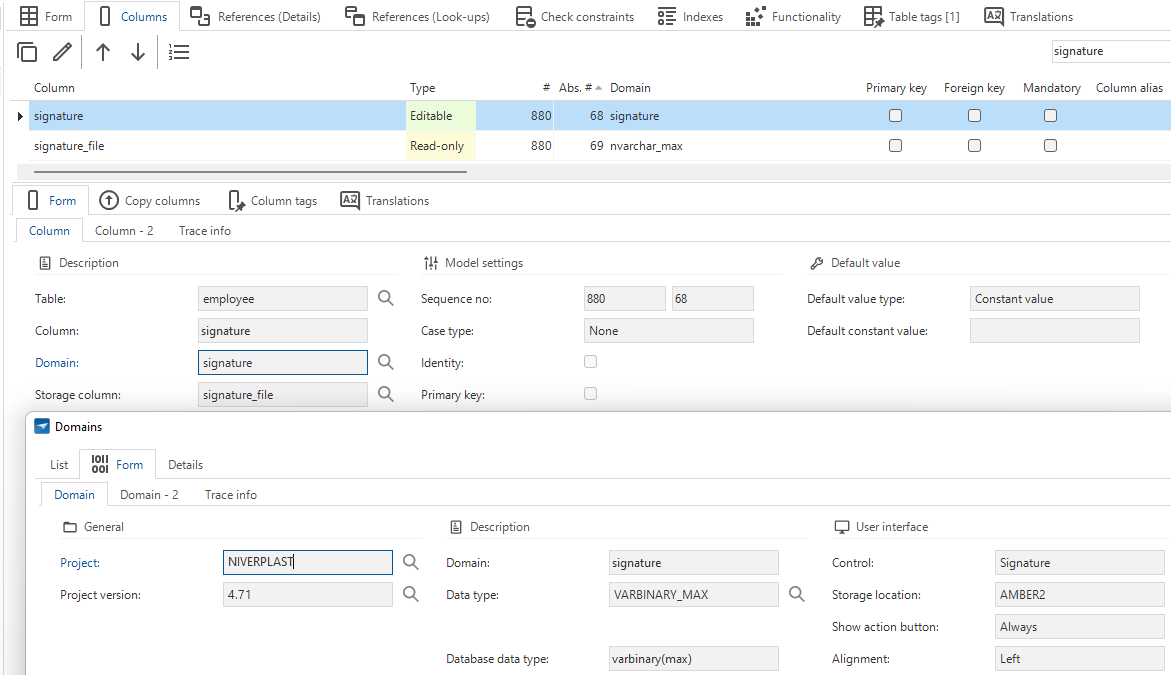 ❗When placing a signature in the Universal GUI I get a bad request error message.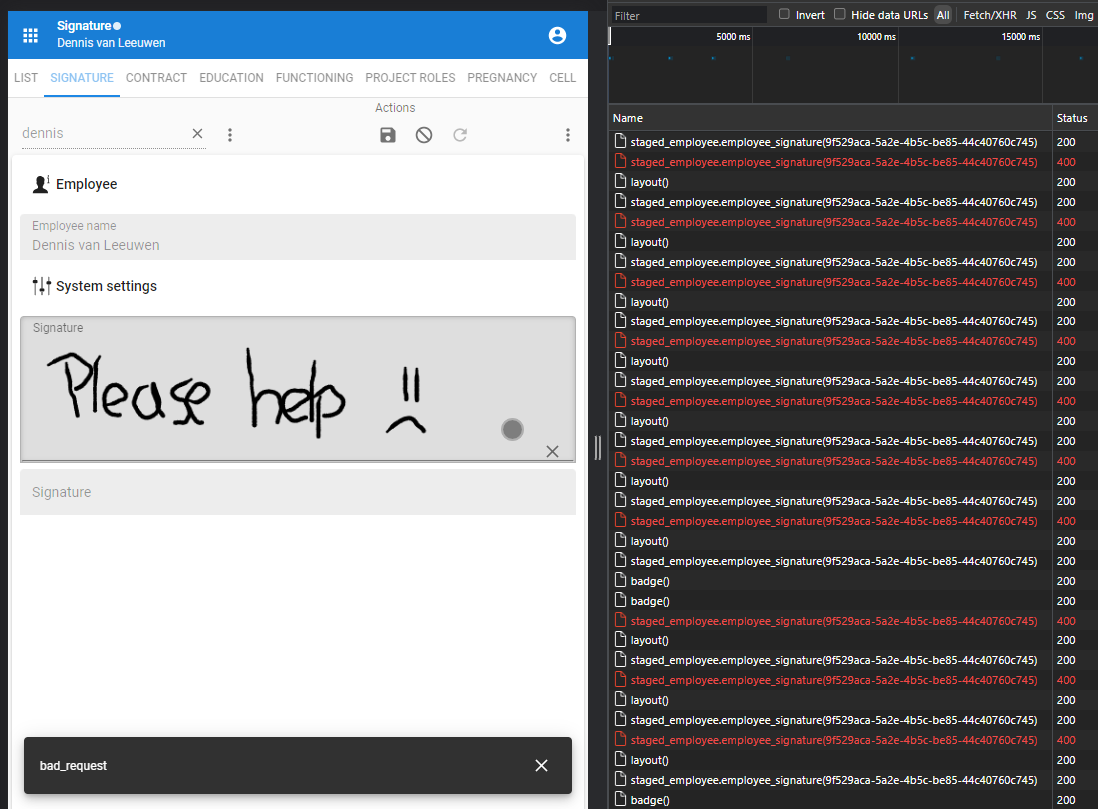 Best answer by Vincent Doppenberg 21 September 2022, 14:07
View original