Some columns in a layout procedure of a task are set to "Hide outside form" (<column>_type = 3). This works fine in the Windows GUI, but in the web GUI this is not working. Allthough the columns are not visible, the space in the form is still claimed. This results in very strange forms!

Windows GUI 2019.2.17 (this is how it should be):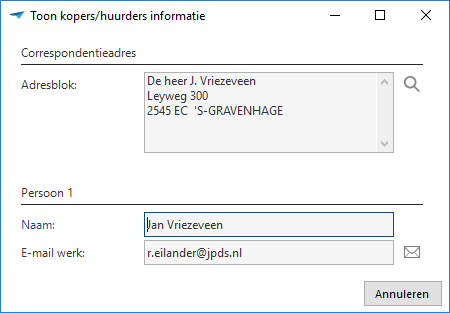 Web GUI 2020.1.14 (strange form like this):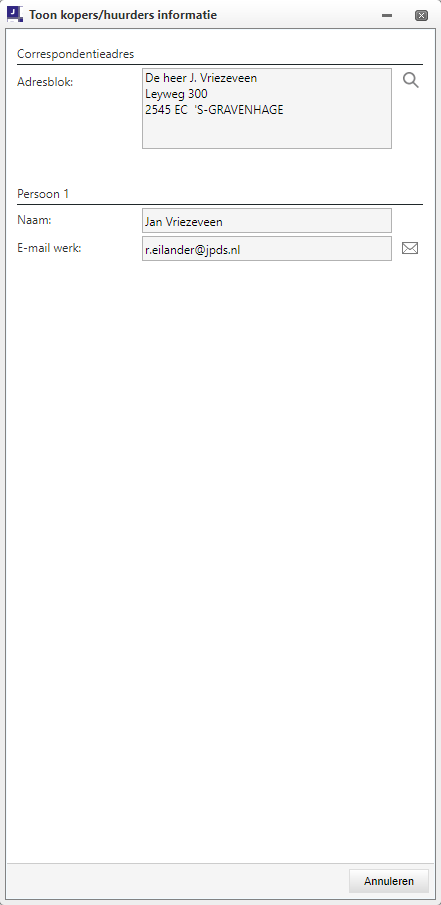 Is this a bug?
Best answer by Erik Brink 15 February 2021, 09:18
This will be fixed in the upcoming release of the Web GUI (2021.1.14). The task and report parameter dialog resizes itself now when parameters are/become hidden. 
View original