Again we run into problems, because Indicium stopped for some reason.
I am quiet sure that everything is set up as mentioned in the documentation. But I am still not sure if all settings that are needed to let Indicium running are set. It would be helpful to have a simple checklist for this in the documentation. Now is it too much fragmented.

Any ideas what else can be the reason for Indicium to stop running?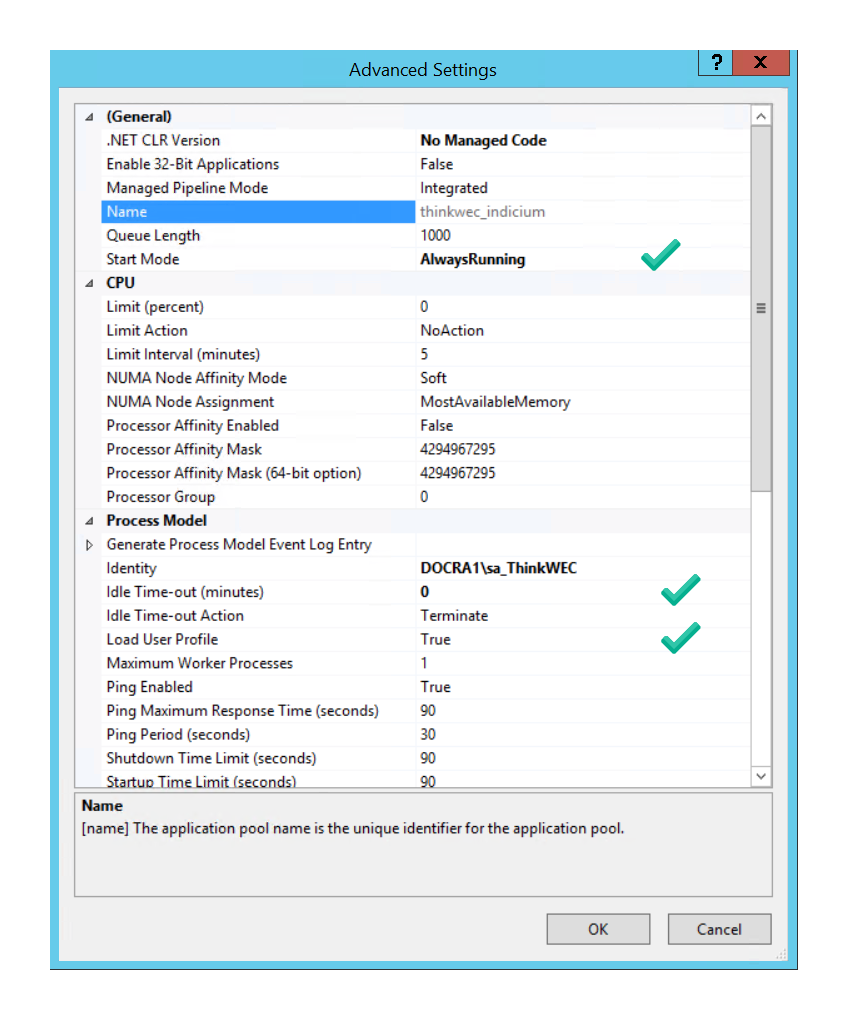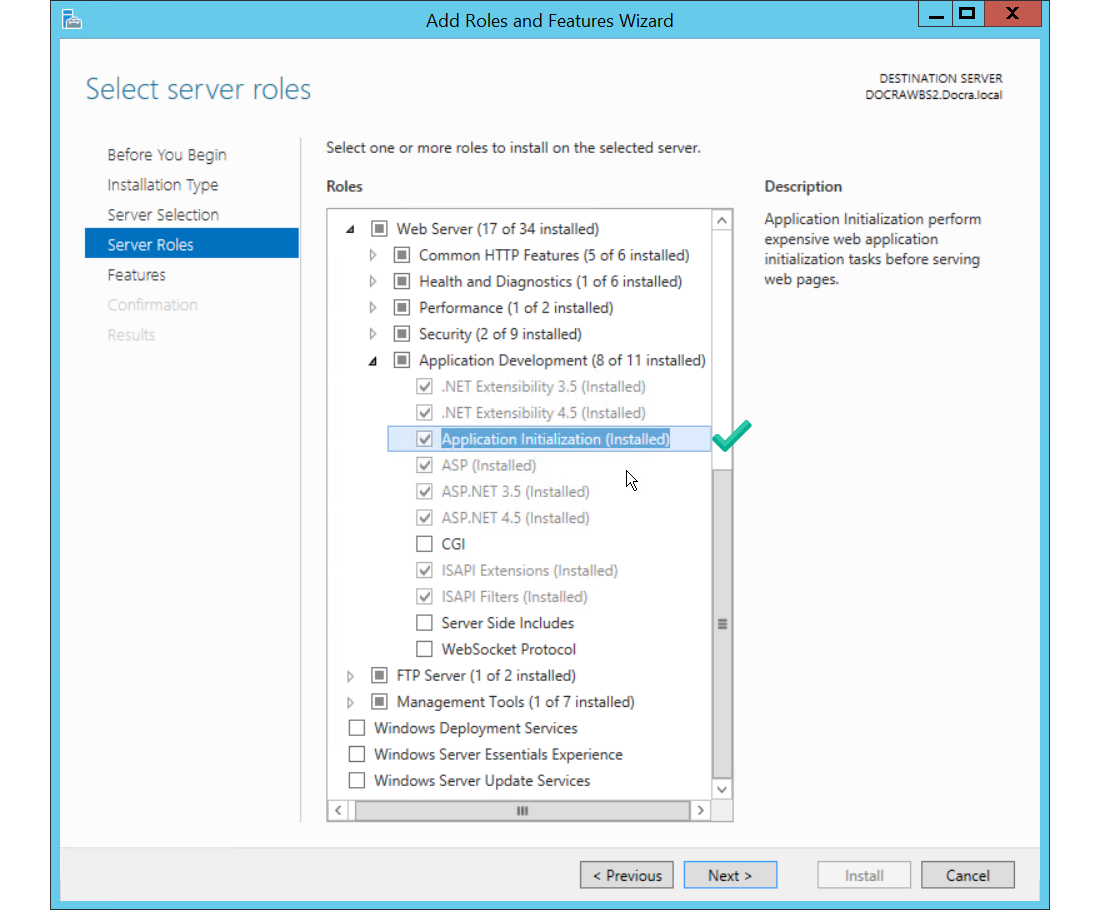 In this case the customer has a on-premise configuration, so we cannot make use of Azure to monitor te webservice. For this it would be really a good idea to have the idea @Erwin Ekkel available in the GUI.
As a workaround I am now considering to make system flow that updates a sort of 'heartbeat' date field in a little application status table and use a task + badge as in indicator when the last 'heartbeat' is longer than 5 minutes ago.