After upgrading from 2021.2 to 2021.3 our IAM_SF is flooded by log records that are added in process_flow_schedule_log. Any idea how to fix this?
CPU usage is up to 99% and these queries are running for 3+ hours.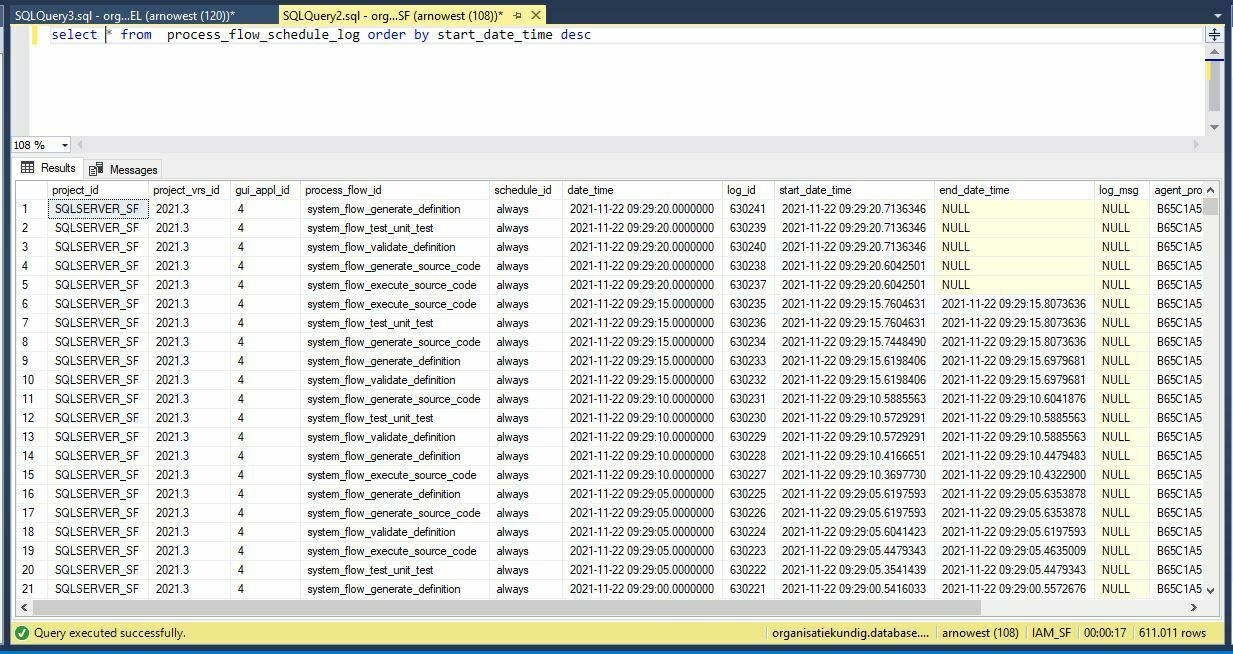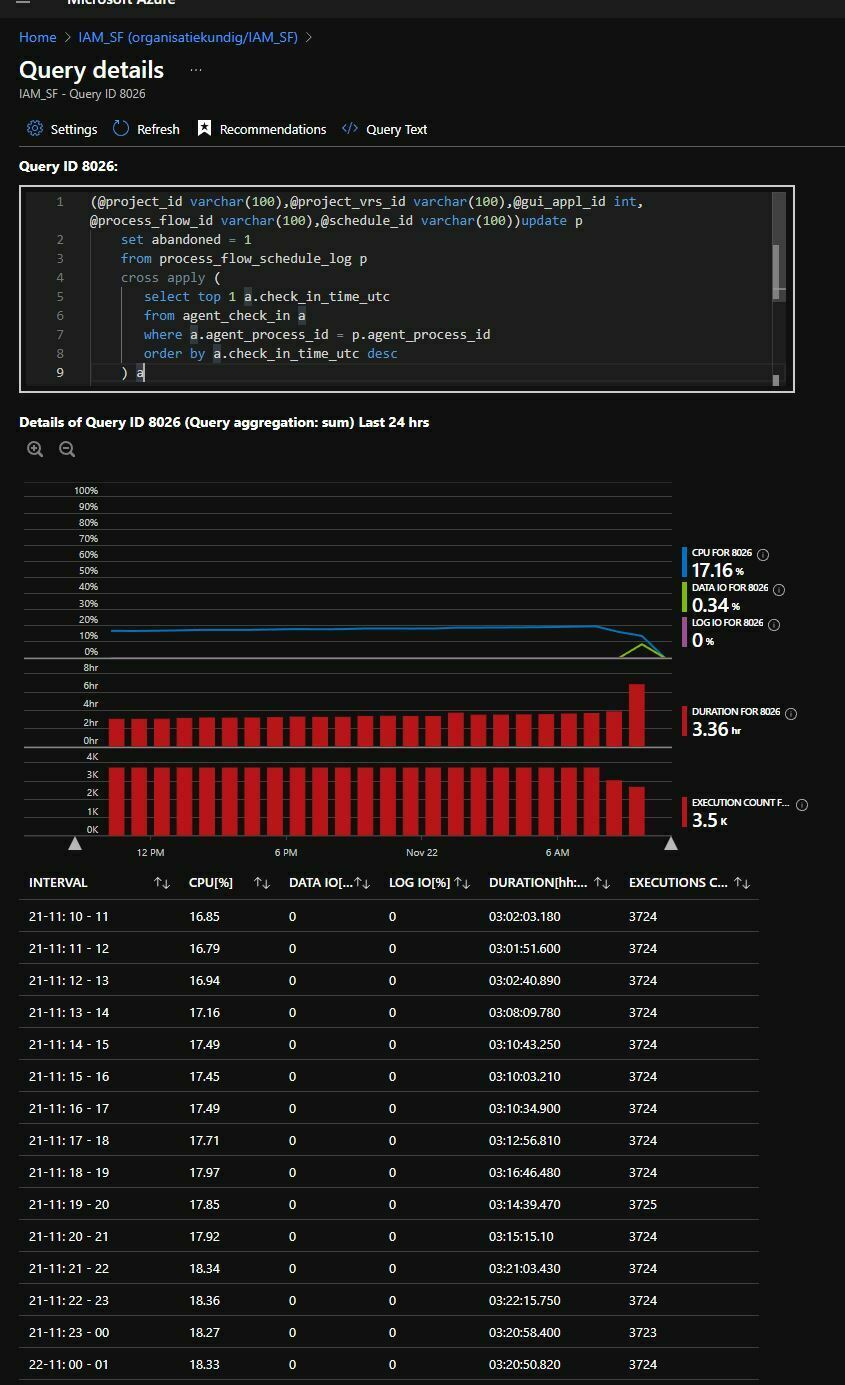 (Normally i would ask this on TCP, but i cannot select a product there and therefor not create issues).
Best answer by Mark Jongeling 22 November 2021, 10:54
View original