I've maganged to setup the connection to the Exact Online API from postman.
Now I try to setup the connection from the SF but we running into an invalid_request error as a result.
I've used the same input variables and keys, so at the moment I've not a clue why this result is happening: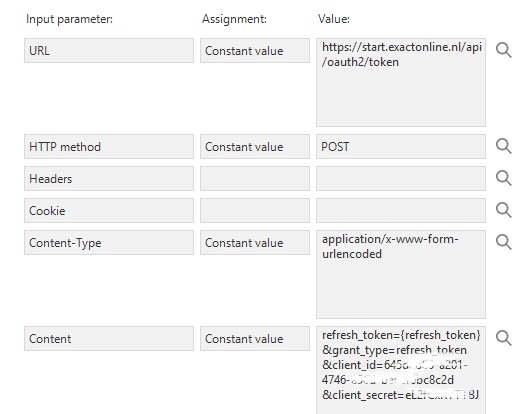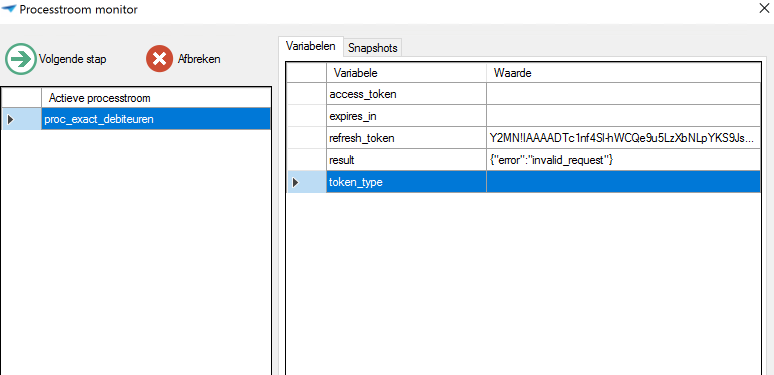 Has anybody in the community succesfully connected to the Exact Online API.
Best answer by Dick van den Brink 19 January 2022, 14:20
View original