Hi everyone,
We have a detail page with a SQLeditor control and some text inputs below.
When we make the window smaller, there is no second tab created, only when the space is very small:

 And in the second tab only the last field is shown.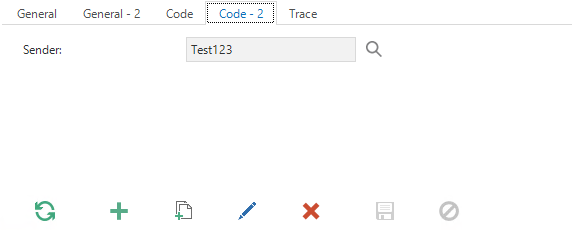 Is this a bug? Or default behaviour when having a large component on a detail?