Is it possible to refresh after drag and drop and not auto refresh after certain time?
Best answer by Erwin Ekkel 11 February 2021, 15:52
Did you set the refresh on the task used for the drag and drop action? This is probably set to Subject when doing a drag and drop you might want to set this to document instead.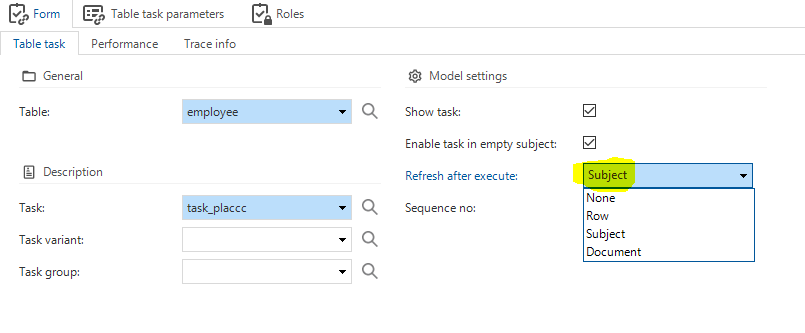 View original