Hey all,

I am having an issue.
i concatenated a value with cubic meters but i am having an issue with displaying it in my grid.
When i look at it in my local environment it displays correct:
these are the values in my database: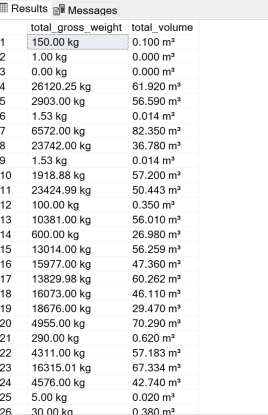 But when i deploy it, it looks like this: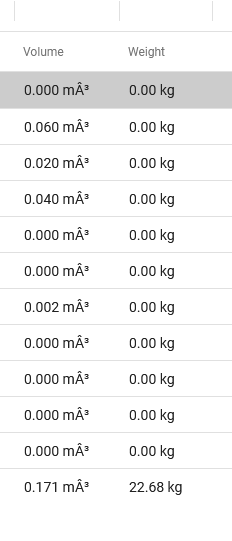 Any idea what could be causing the issue?