I don't like the distinction between the colors in the default color palettes (see attached image) and would like to create a color palette myself. I would like to know if that is possible and if it's possible, how it can be done.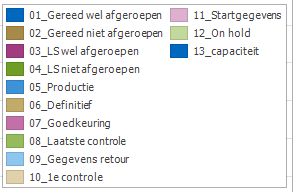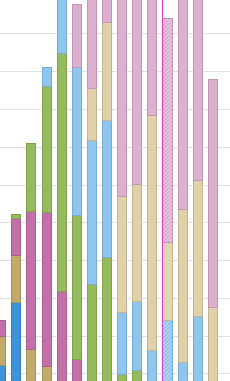 Best answer by Dennis Beeren 16 April 2019, 20:33
It is not possible to create your own color palette, but you can set the default color palette of the cube view to one of the other 29 palettes available.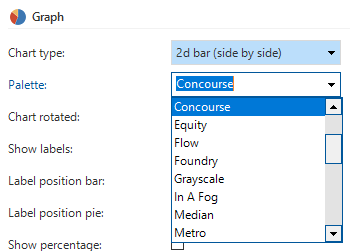 I know that I can choose one of the 29 available palettes, but correct me if I am wrong, all available palettes use only four base colors and as you can see in my example it is relatively hard to see instantly if the green color in my chart is '04' or '08'. No big deal, but more base colors could solve this issue to my opinion. That's why I asked.
View original