What are the conditions under which the buttons in the remote folder control are available?
In my case I have the exact same rights in two different folders, however in one of two folders the remote folder control will let me use the buttons and in one folder it doesn't.
I can use the functionality if I first move the folder with the move folder connector in a process flow and then open the location using the remote folder control. Still, the rights are completely the same.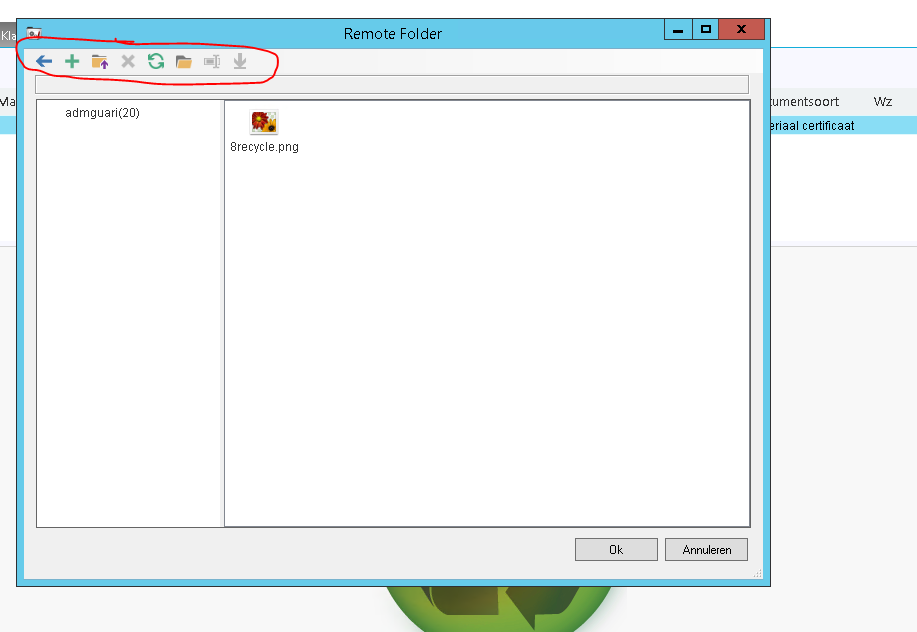 Best answer by Ali 3 June 2019, 17:32
The actions are only available in edit mode, so ensure you open the location while you are in edit mode.



Also be sure that the control of the domain is of type Remote Folder and not Remote Folder Simple.
View original