We generate XML files in our system. These files currently can be approached by using a task. We have chosen for a task because we want to log all persons approaching the XML.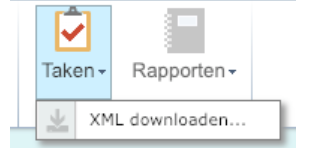 In this task we see the file name and the option to download this file. After pressing the green download button we have to exit the task by pressing 'uitvoeren'.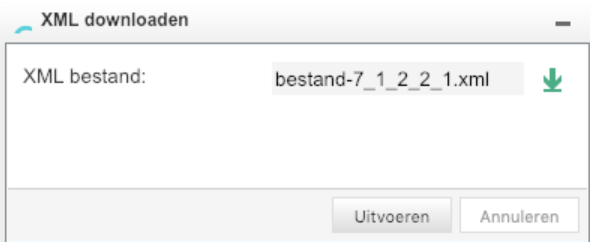 Is it possible to start the downloading of the document the path is referring to automatically instead of pressing the green download button after we opened the task?