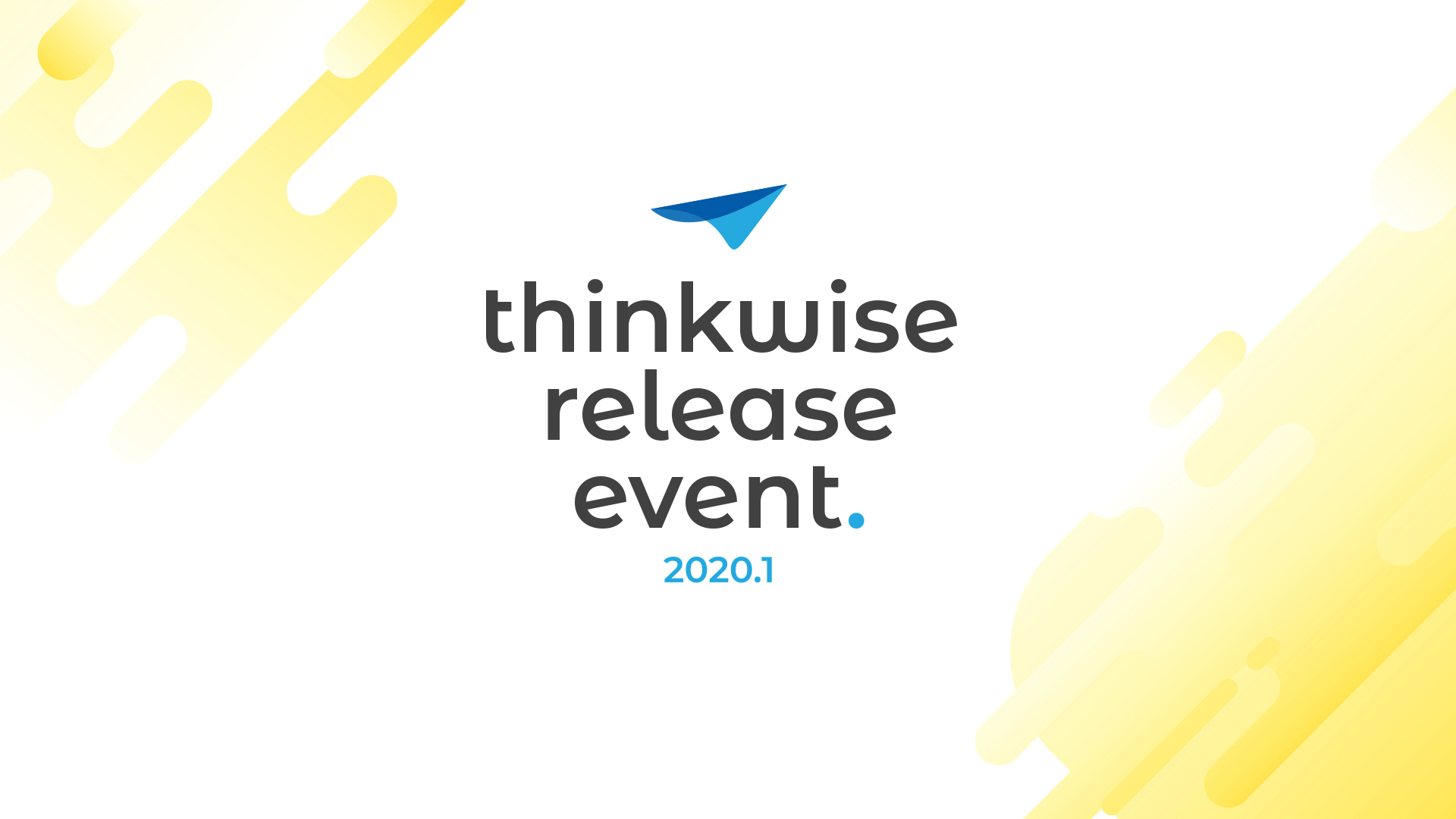 The release of version 2020.1 of the Thinkwise platform will take place soon, with many nice new features and possibilities. We want to update our community members by organising a release event at the Thinkwise headquarters in which we share the latest developments of the Thinkwise platform 2020.1. 
This event is especially for developers working with the Thinkwise platform. If you also use (or want to use) the Thinkwise platform, we would like to invite you to join us on Thursday, February 13th.
Programme: 
14.30 - 15.00 - Walk in
15.00 - 16.00 - New 2020.1 platform features
16.00 - 16.15 - Break
16.15 - 17.00 - Demo of the new Universal GUI and Roadmap presentation
17.00 - 18.00 - Drinks
Sign up now:
https://mailchi.mp/d38a71723dea/thinkwise-release-event-20201 
Please note that the invitation and event are in Dutch.