Where in the Theme can the color of the window be changed? I've tried so many fields so far entering the most rediculous colors where "nothing" was the default (I think I have them all).
I want to change the color blue to a different blue or even white that matches the corporate color scheme. Perhaps a font has to be changed in the theme (with a different background color).
I know for a fact that the color can be changed, as I have several projects with a different window color, but I'm stuck finding the right setting..... This particular blue is probably a default window color...

Another application has a white top border. That's what I'm trying to achieve in the Theme.

In short: where can the top bar (blue in my case) be changed to a different color? I've set every possible field in the Theme to a color (that's not blue) and still the top bar is blue-ish. So I figure, must be a Font with a background color????
Any hints???
Best answer by Mark Jongeling 21 May 2019, 14:52
Hi Henri,
Found it! It's this field in Themes:

To see the result, reopen your application.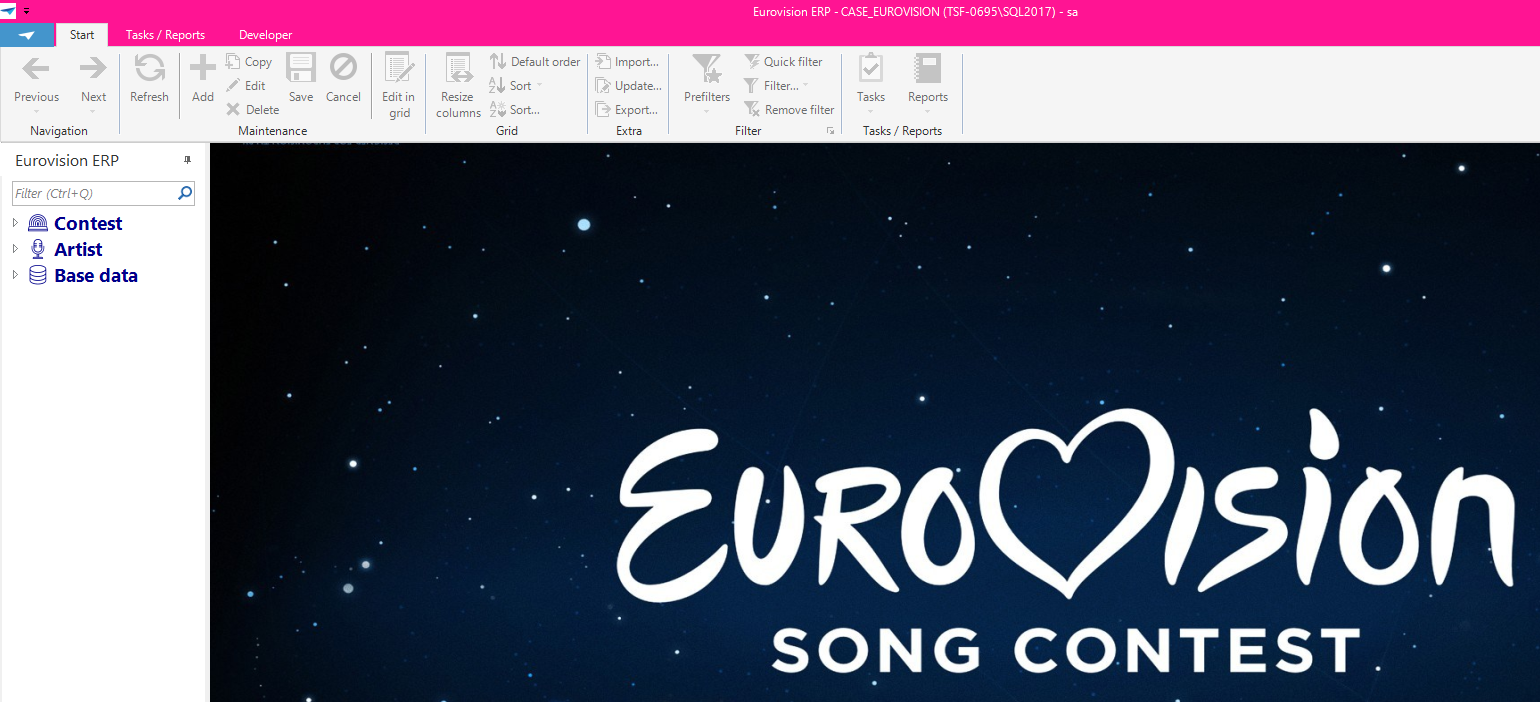 (If the application is using IAM as meta-source, you have to synchronize the application)
View original