Hi, 
SF version 2019.1 
I want to make a scheduler for a project. But i get a error when I start the GUI.
I filll out the mandatory fields for the resource_scheduler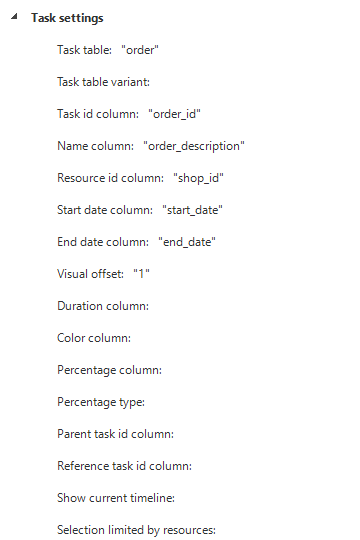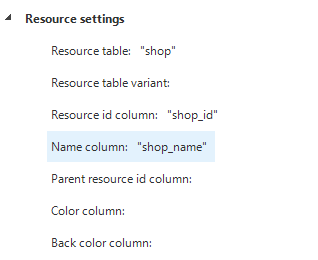 I use the right variables. With assign to subjects i try for order and for shop. 
But i get this error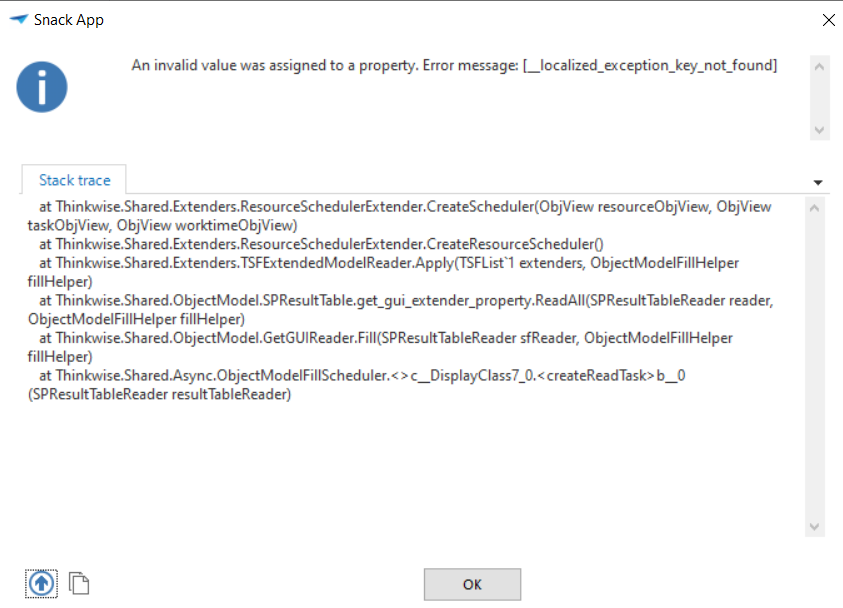 And for the visual left side shop and on the top of the scheduler order. 
Suggestion or help? Many thanks in advance
Best answer by Leon 4 September 2020, 16:19
Hi, 
The scheduler works, to be honest i dont know how. I am trying to find the solution. And give the response back to this forum. Maybe in the future it helps other folks.
Best regards, 
Leon Jagtenberg
View original