We are proud to announce a new Learning Plan in our E-Learning environment: DevExpress Reporting. Through this course you will learn the basics about creating reports with DevExpress.
When you want to create a report in the Thinkwise Software Factory you can choose which Reporting Tool you would like to use. One of the options is DevExpress Reports.
DevExpress Reports differs somewhat from the other Reporting tools like Crystal Reports and SQL Server Reporting Services. Where the latter two are standalone reporting tools, DevExpress Reports consists of a set of components which can be built in in a Windows or Web application. This is done in Microsoft Visual Studio. This means that a report is built in Microsoft Visual Studio also.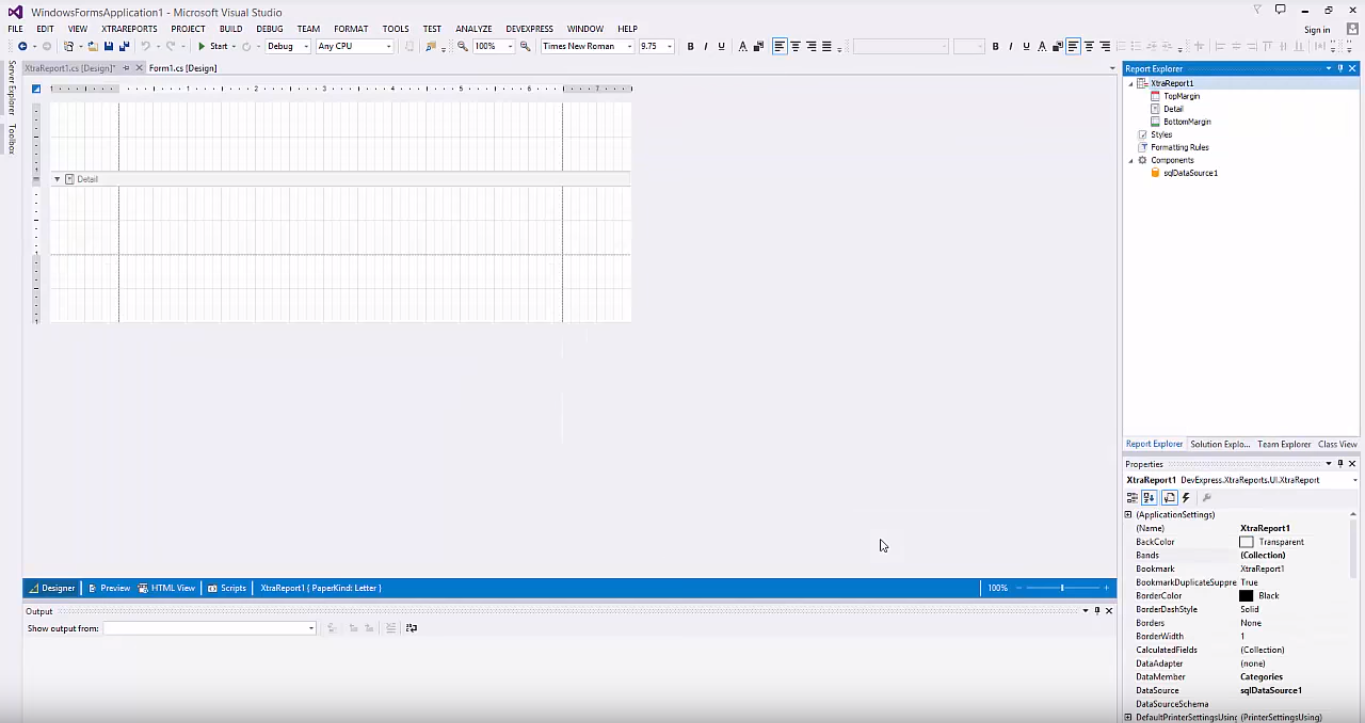 However, at Thinkwise one of the components, the DevExpress Report Designer, is built in in our own report builder. This tool is dedicated to building reports, whereas in Visual Studio a report is built as part of an application or webform. In combination with the Software Factory we don't need that. Therefor, building a report with the TSF DevExpress Report Designer is easier. You can download this from the Thinkwise Community Portal.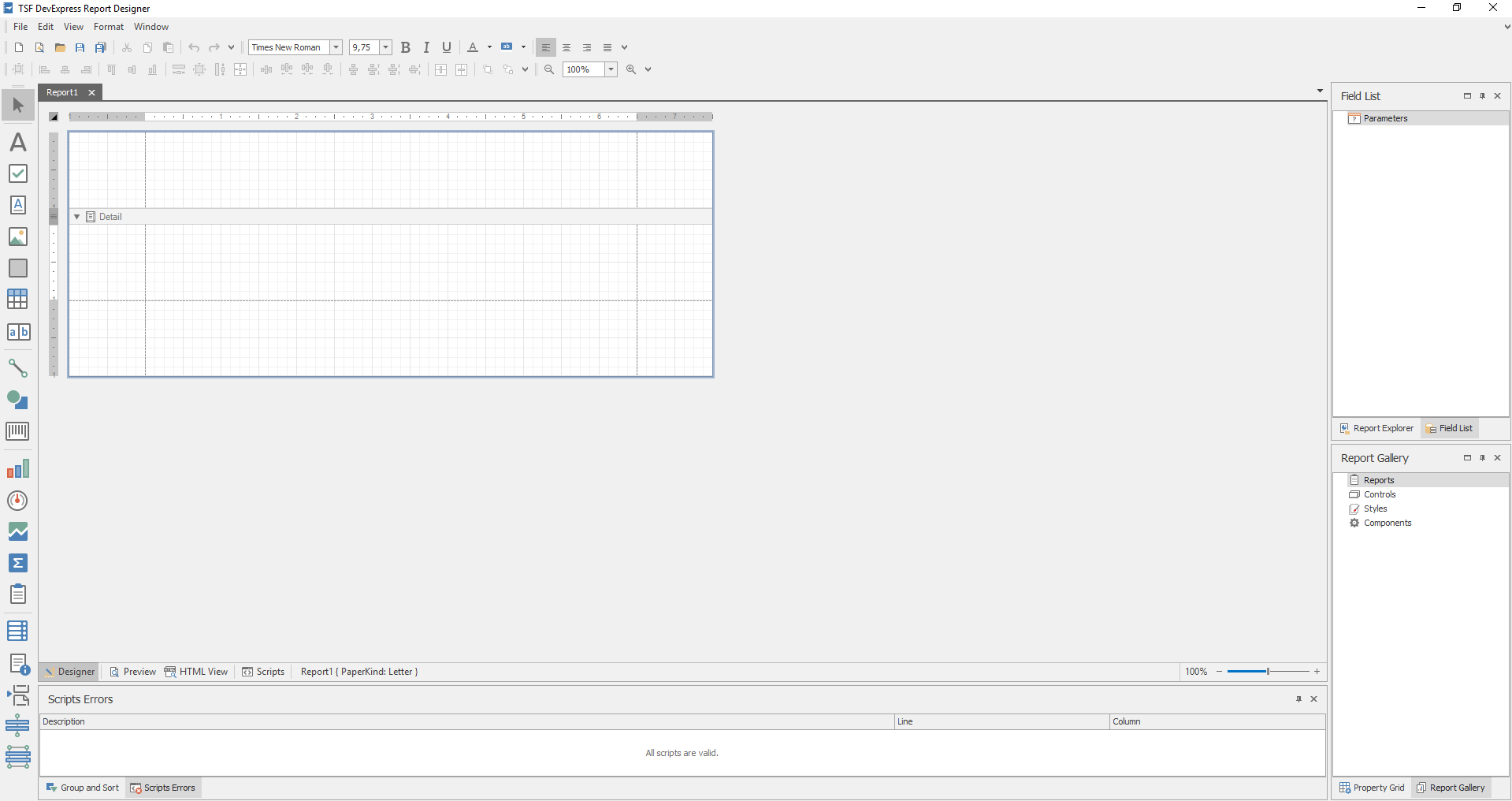 In the DevExpress Reporting Learning Plan example reports are built in Visual Studio. However, when you built your own reports, use the DevExpress Report Designer instead. Sometimes you have to do things a little different from the course in this tool, but those differences are small.
Good luck with learning and building reports!