We are proud to announce a new Learning Plan in our E-Learning environment: Crystal Reports. Nowadays at Thinkwise we focus more on DevExpress, but Crystal Reports is still the most used reporting tool. Therefore, we set up this learning plan in which you will learn the basics.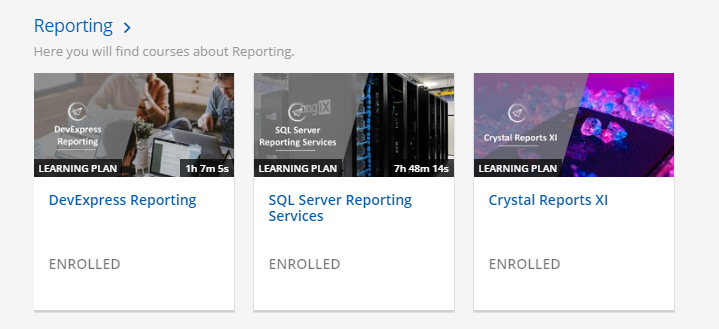 In this learning plan you will find over 5 hours of training material. The main subjects are:
1. Create a basic Report
2. Designing a basic Report
3. Create a Report Beyond the Basics
4. Field Dimensions Metrics
5. Filtering data
6. Report Templates
7. Modifying a Report
8. The Cross Tab Report
9. Excel Export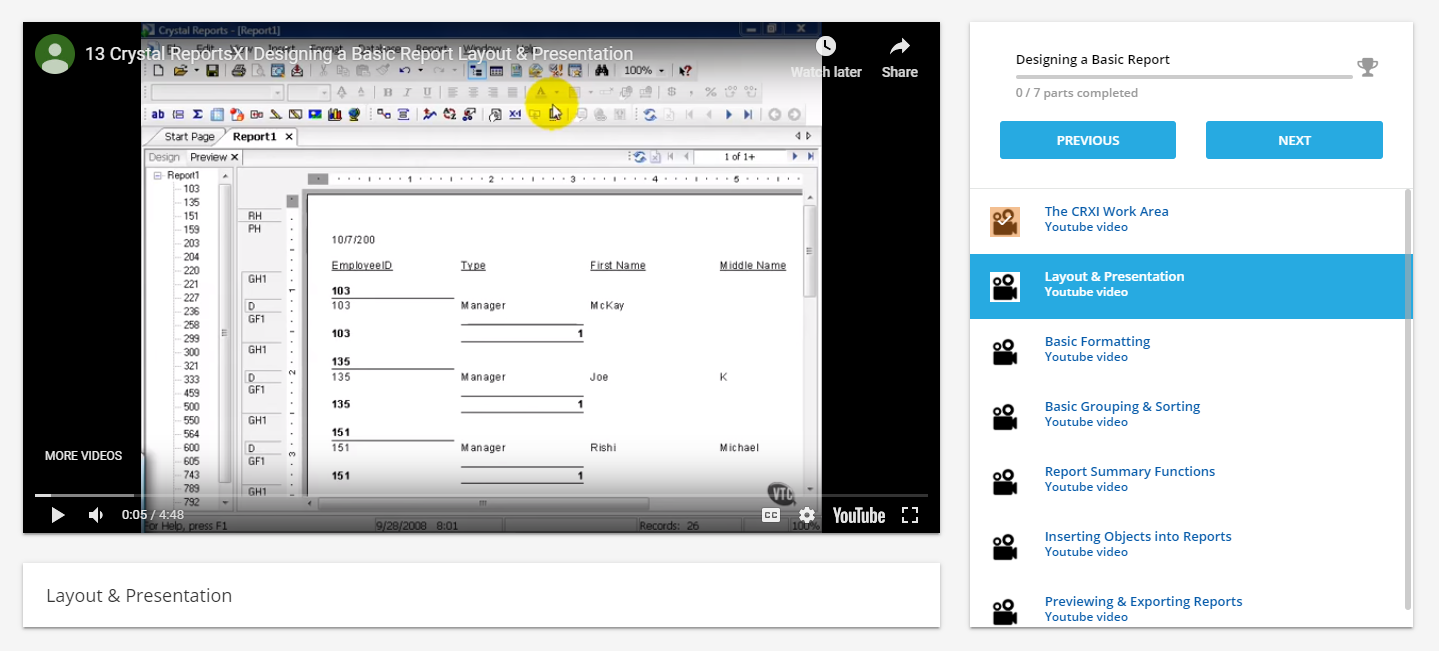 Good luck with learning and building reports with Crystal Reports!